EACH Sunday morning I trek over to fellow Taswegian Kim's site FrogPondsRock to view her Sunday Selections and all those bloggers associated with the meme. The idea is to post photos that otherwise would stay buried on your laptop, never to be seen.
Last weekend Princess Ella and I took advantage of one of the final beautiful days left of summer and had a picnic outside. After ditching the toasted sandwich for strawberries, sultanas and a chocolate treat, we had a closer look at the lemon tree to see what we could discover. This is what we found… Bugs, Bees and Butterfl …ah, Moths.
After you've had a look, leave a comment, then head on over to the meme and look through some of the other Sunday Selections.
Next week I might share some of Ella's photos from her Dora the Explorer camera. Or not!…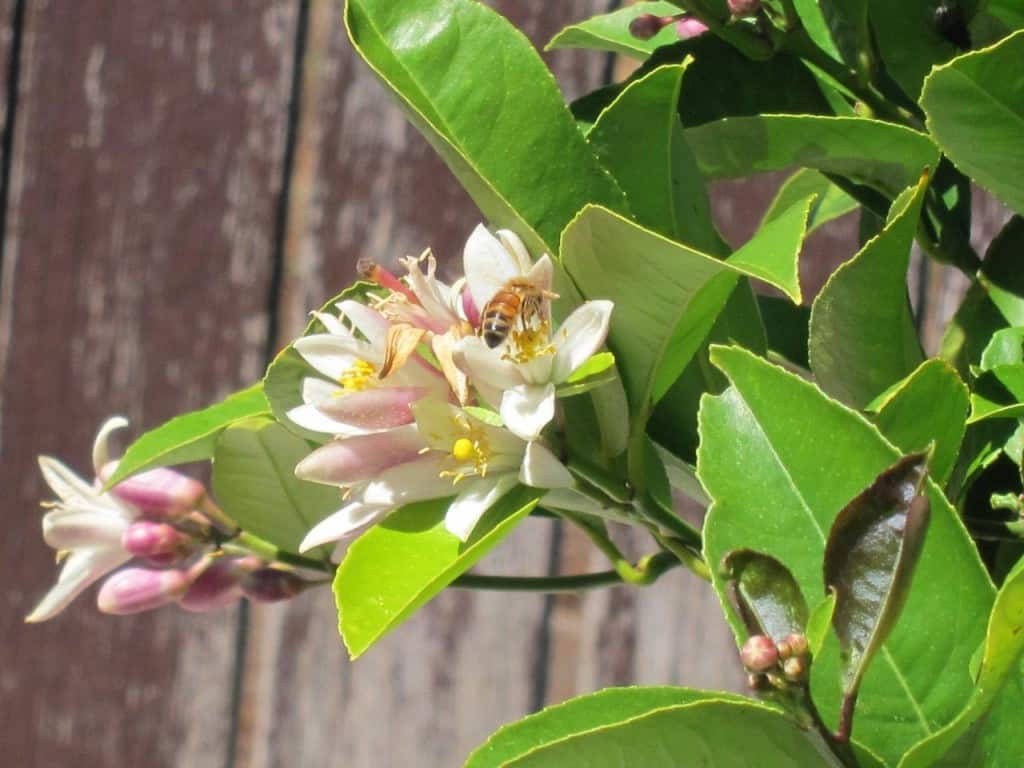 This is a bee that obliged to have its photo taken….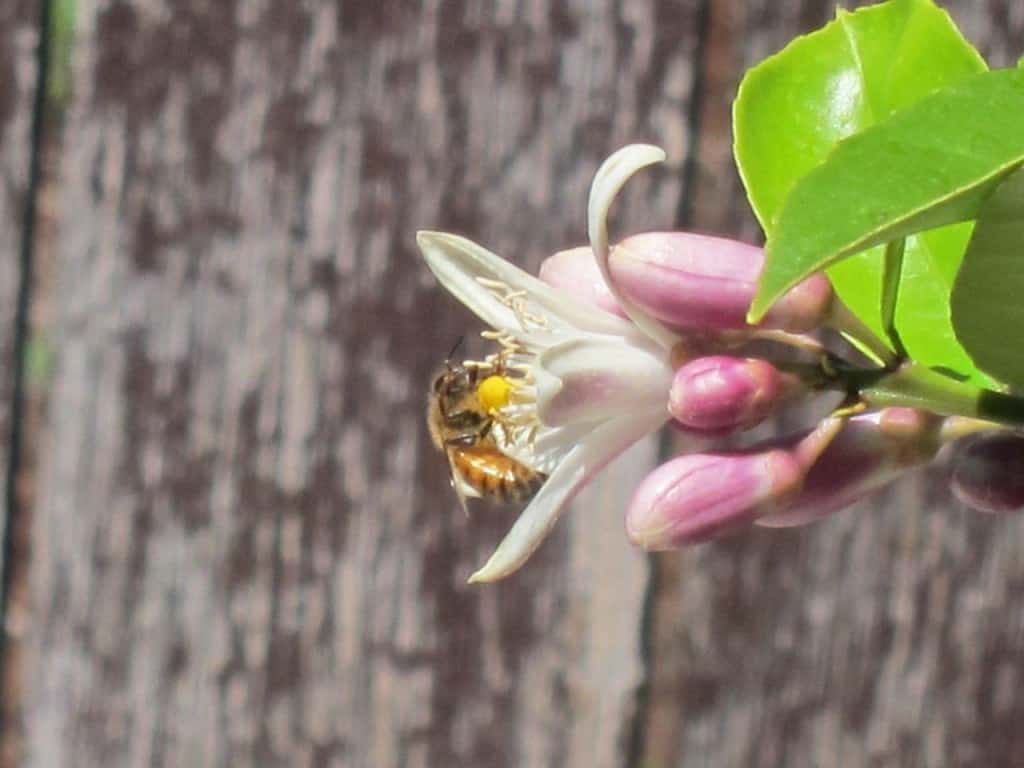 It allowed us to get closer…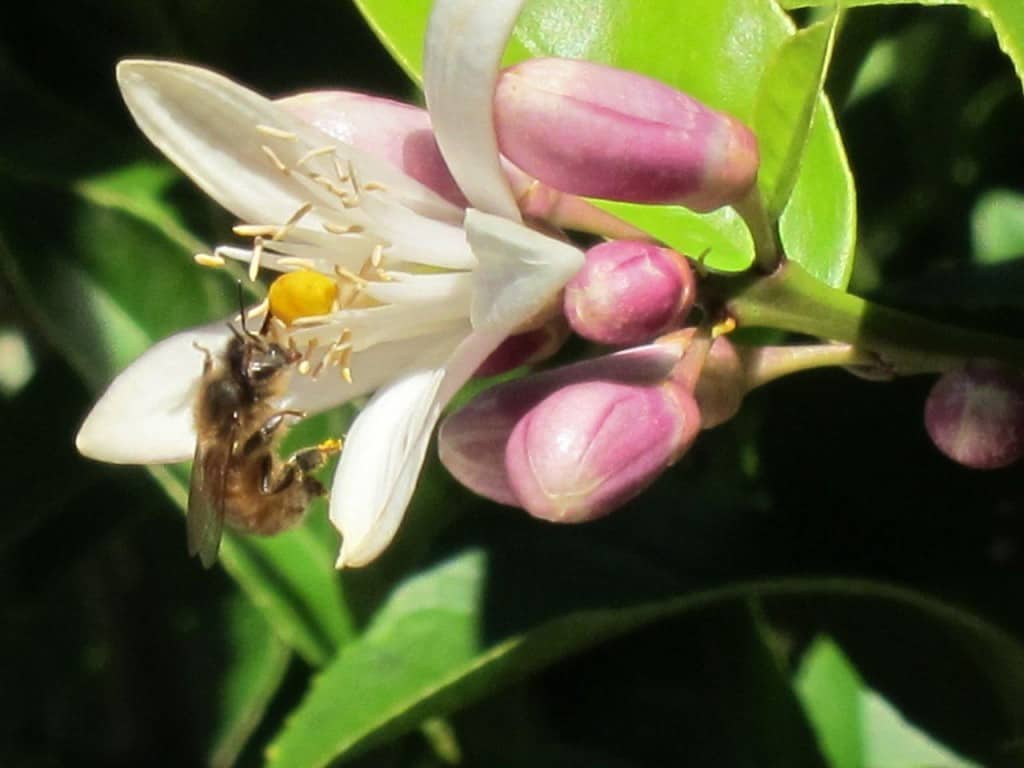 And closer…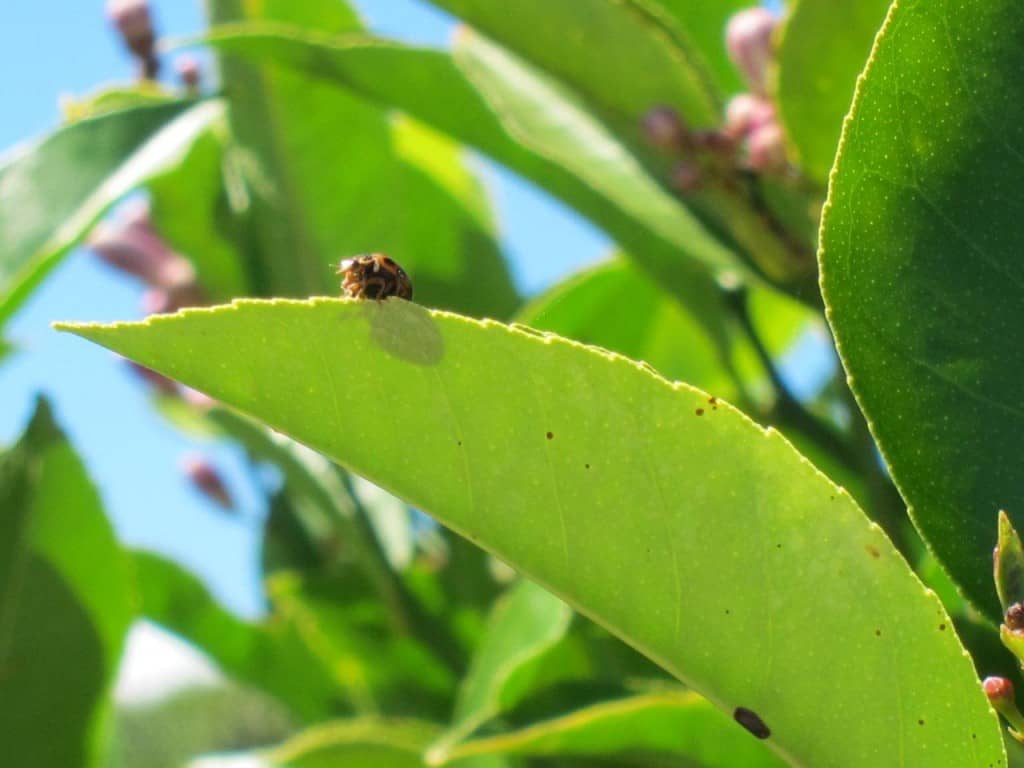 This is a ladybird that unfortunately flew away very quickly, thanks to a little person getting a little too vocal…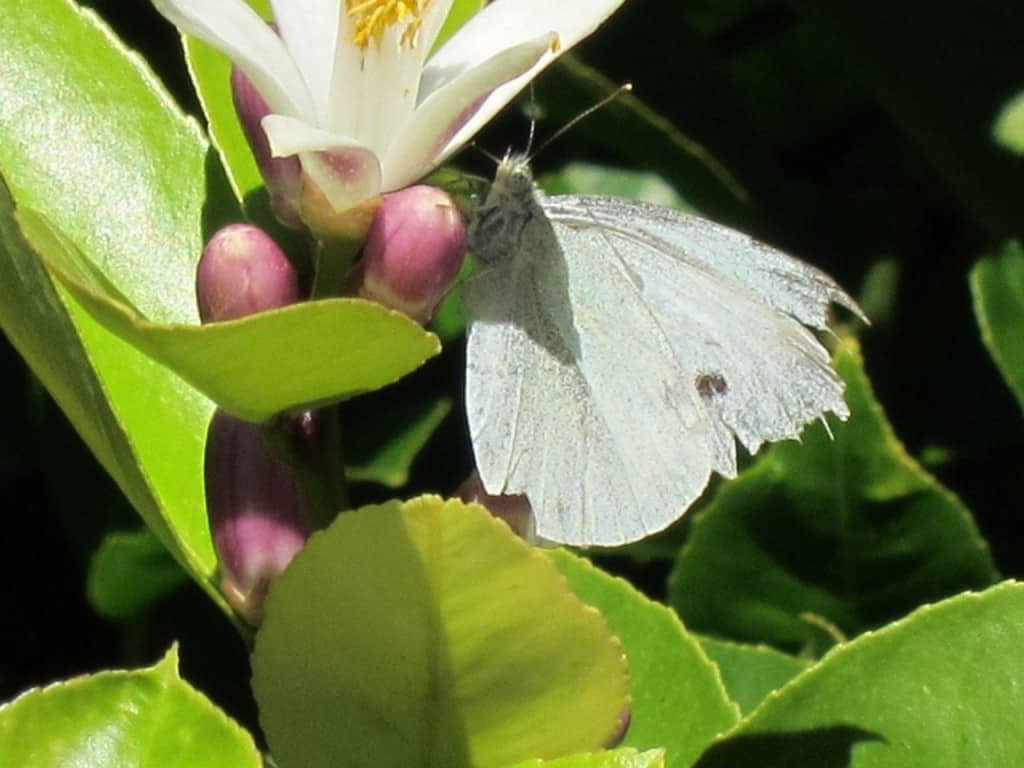 This is a moth that turned its head and smiled at us.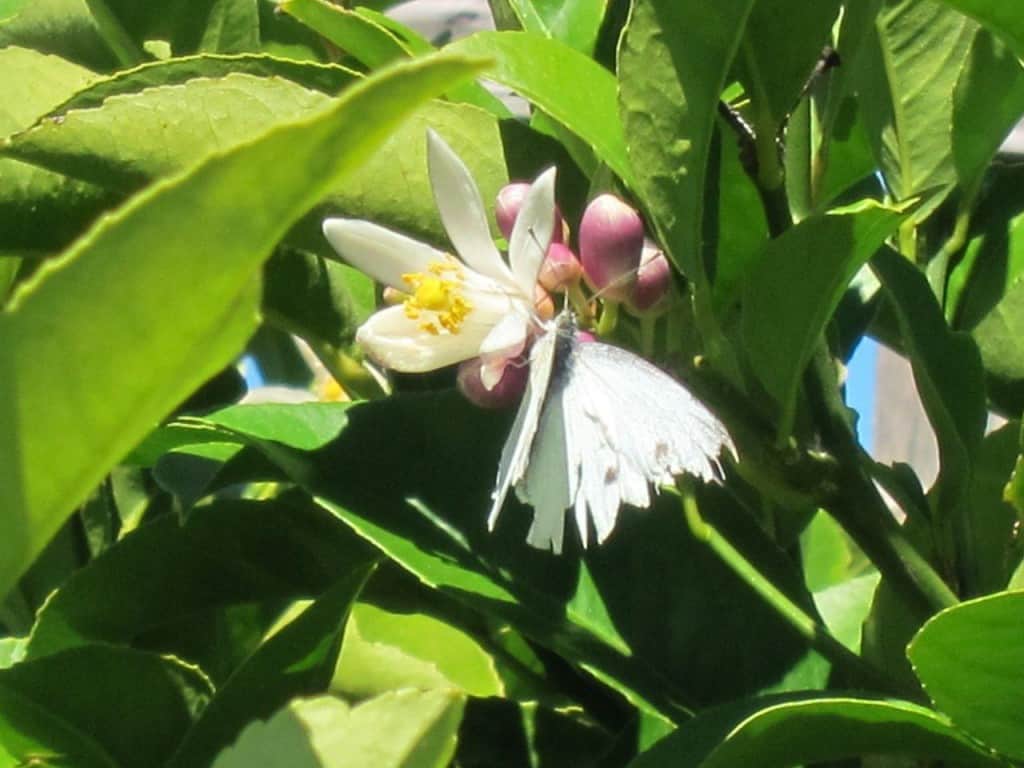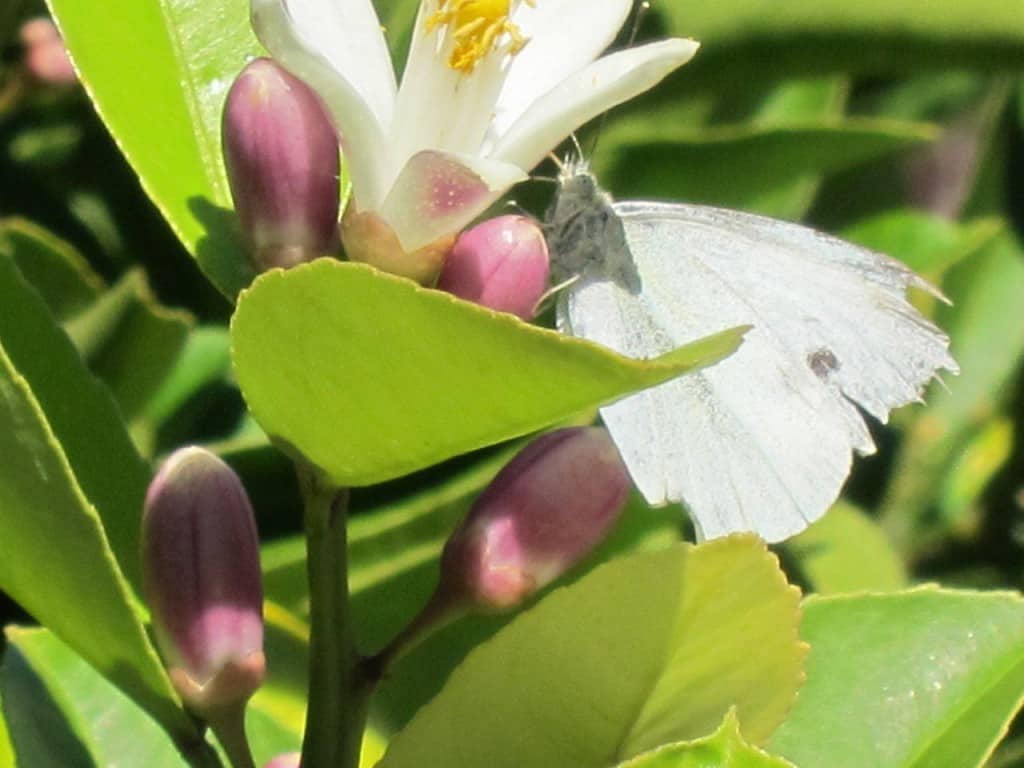 Cheeky!