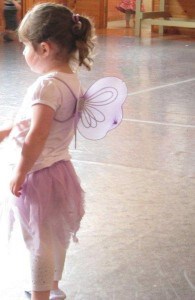 IT'S 8.22pm, my nose is red and running, my head is pounding, I have sneezed eight times in a row and bed is beckoning. I know that, for certain. However, I also know I'm addicted to blogging and just can't help but write SOMETHING. So, here are some other things I know.
I know mothers don't get sick leave. Why didn't someone tell me this earlier? I may have applied for a different job.
I know there may be a few crocodile tears this morning when three-year-old Ella realises she won't be able to go to dancing because mum needs to be close to a large supply of tissues.
I know she will then turn around an hour later and say: "it's OK Mum, I'll look after you'' (ever the helper).
I know being a milk tanker to my girls has been one of the great joys of motherhood, because it's allowed me to bond with them in a whole different way to which their dad does.
I know being a milk tanker to my girls has been one of the great pains in the bottom when you're sick and pining for drugs to ease your pain. Aarrggghhh!
I know Baby Holly is likely to wake in about two hours, because she's also sick and will want comfort (ie. a boobie juice).
I know much of this post will probably not make sense, which brings me to my final point…
I know it's time now for bed. Night! xx
I'm linking up with Where's My Glow? as part of FlogYoBlog Friday and Shae from Yay For Home as part of Things I Know.