C is for Cooking Cupcakes. Can you see the letter "C"?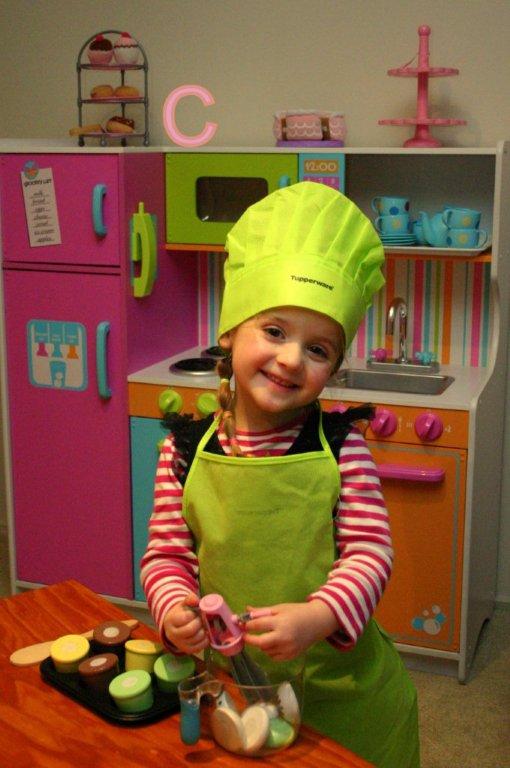 Photo by Di Nolan
Di has been dabbling in photography since 2004 when she learnt all about aperture and depth of field at photography school. She soon graduated to a digital camera and now uses a Canon 300D but dreams of upgrading to a newer and shinier model. These days Di combines her love of photography, baking and writing with her Di-licious Cupcakes blog. You can also follow her on Facebook and Twitter.
If you would like to contribute a photo to the Alphabet Photography Challenge, a series of posts aimed at being a "look and find" activity for children learning the alphabet, please email.
Linking up with My Little Drummer Boys' Wordless Wednesday. Click on the link to check out more photo posts.