T is for Toys. How many T's can you count?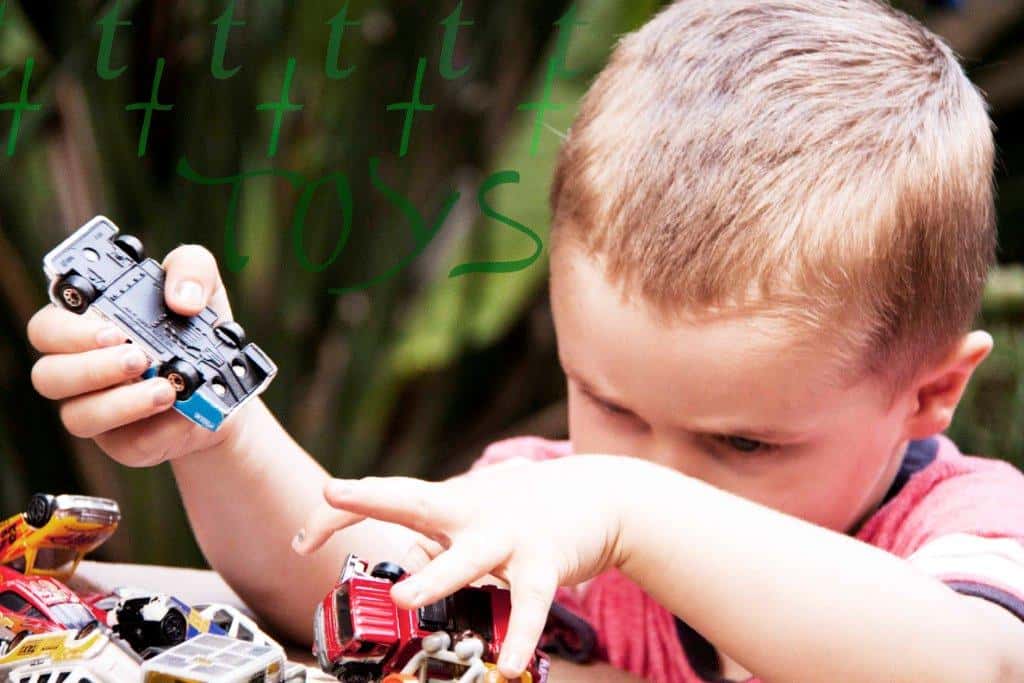 Photo by Hege Nolan
Hege is a South Melbourne-based photographer. She's been taking photos for a long time, but hasn't taken the plunge to leave the office and do it full time. She is currently shooting with a Canon EOS 50D, with a couple of different lenses and a speedlite. You can find see more of Hege's work on Red Bubble.
If you would like to contribute a photo to the Alphabet Photography Challenge, a series of posts aimed at being a "look and find" activity for children learning the alphabet, please email.
Linking up with My Little Drummer Boys' Wordless Wednesday. Click on the link to check out more photo posts.