Kirsty from Mummy To Five's diva daughter Makayla loves all things girly and pink, including her pink Dorothy the Dinosaur sunglasses. Can you spot the D on them?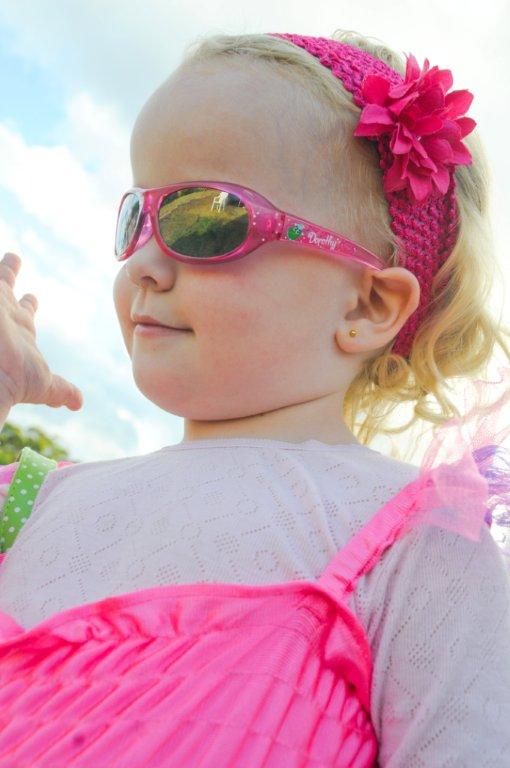 By Kirsty of Mummy To Five
Being a mother of five I've always had a love of photography, which has stemmed from when I was in high school and taking photography classes. My husband and I have a photography business, which keeps us busy. But I love taking photos of my children mostly. If I don't have my camera in my hand, I'll always have my iPhone to take photos with.
You can learn more about Kirsty, her family and her photography at Mummy To Five or connect with her on Facebook and Twitter.
If you would like to contribute a photo to the Alphabet Photography Challenge, a series of posts aimed at being a "look and find" activity for children learning the alphabet, please email.
Linking up with My Little Drummer Boys' Wordless Wednesday. Click on the link to check out more photo posts.