W is for Wedding. Oh where could that W be?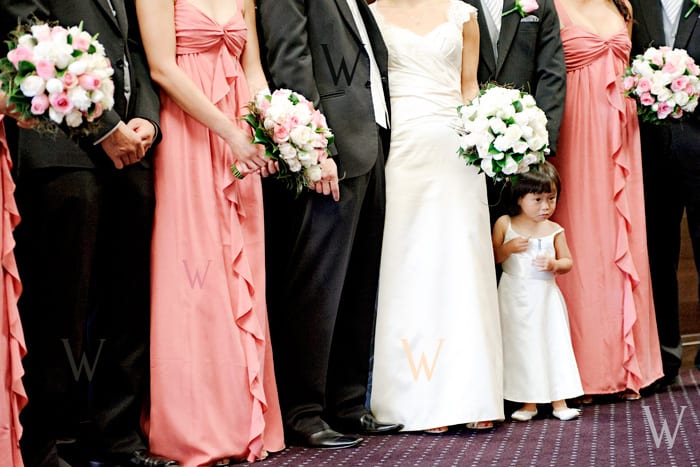 By Fiona Lumsdaine
I'm a mum, and an artist. I've been shooting weddings and portraits (and corporate and editorial photographs) professionally since July 2009. But my love of photography began when I was a nine-year-old girl helping my Dad out in our darkroom. I've rarely been without a camera around my neck since.
If you would like to contribute a photo to the Alphabet Photography Challenge, a series of posts aimed at being a "look and find" activity for children learning the alphabet, please email.