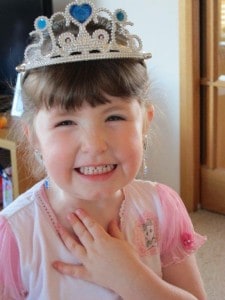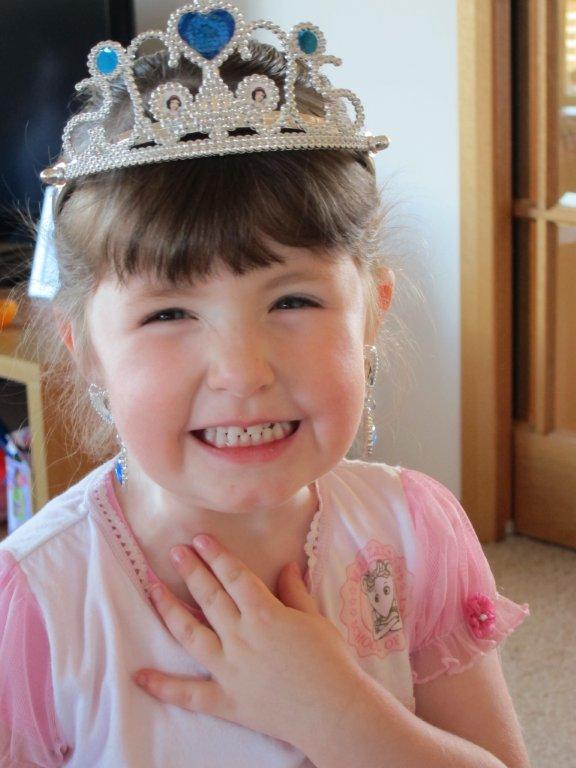 THIS week I'm grateful for:
Playing Cinderella: Princess Ella finally allowed me to play Cinderella during our make believe games this week. I always get lumped with the Ugly Step Sister role. I was so grateful she felt I could handle the lead. Then I realised the real motive behind it. "Now, sweep the floor, Cinders. Then give me a foot rub. Now do the washing''. Ah, right. I see.
A HUGE giveaway coming: Some of the brands I've loved during the past four years as the girls have gone through babyhood are going to be featured in a pretty special giveaway on Monday. I feel so fortunate they were keen to work with me.
Cheap Halloween costumes: After referencing all those wonderful people in last week's post who inspired me to get crafty for Princess Ella's Halloween costume, I stumbled across a cheap witches outfit – complete with broom – in one of those cheap and nasty shops this week. So I bought it. I know. I'm lazy. But she loves it. So much so, she slept in it Wednesday night. Thanking goodness she didn't wake during at midnight and catch a glimpse of herself in her floor-to-ceiling wardrobe mirror.
I'm joining with Maxabella Loves to share what I'm grateful for.