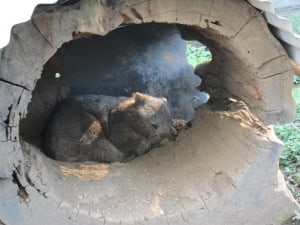 THE first in the My Tasmanian Backyard series has to be a local haunt, which is why we've chosen Wing's Wildlife Park at Gunns Plains in the state's North West. With an animal-obsessed preschooler and bub who is mastering the lion's roar, bear's growl and cow's moo, a park that displays the largest collection of Tasmanian wildlife is a huge attraction.
Wing's boasts everything from American bison to camels, wombats, quolls, albino rainbow trout and a family of monkeys.
Oh, and Tasmanian Devils, of course.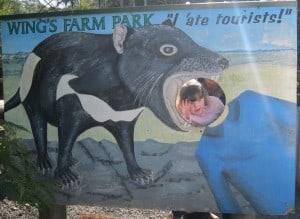 Ah, wrong Tasmanian Devil.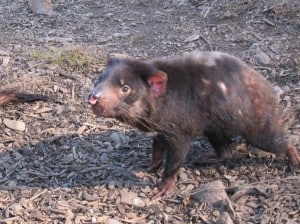 And a goat.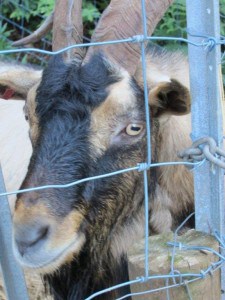 But not all of the animals were to Princess Ella's liking, when a roaming rooster started chasing her after she decided to "feed the birds''.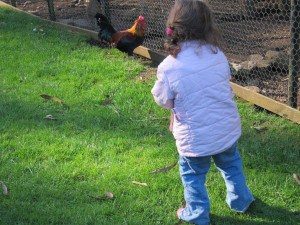 The experience didn't quite live up to the Mary Poppins moment.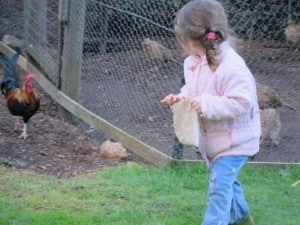 Then there was the turkey, which could obviously smell that we'd just devoured one of its mates for lunch. Not a happy camper.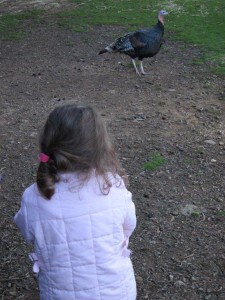 Speaking of which, the serene park has clean self-contained cabins (with ensuites), backpacker units, camping along the Leven River and well maintained powered sites. There's even a Swap'n'Go gas bottle exchange and a café and souvenir shop. The family business, which has three generations working together, also encourages a spot of fishing in the river, barbecues, bird watching and bush walking.
The hundreds of animals in the indoor and outdoor exhibits are too many to mention, but are listed on the site.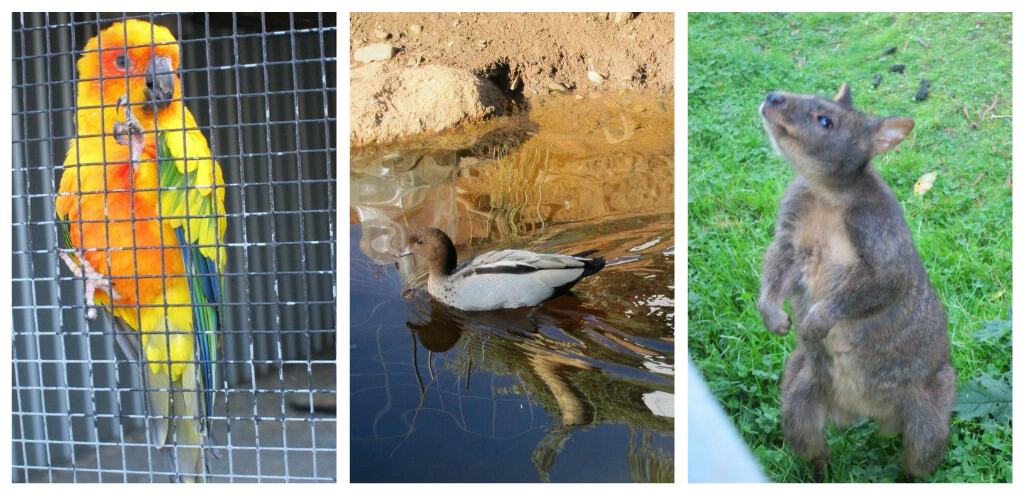 Conclusion: This family-friendly tourist attraction is ideal for those wanting to escape the rat race and connect with nature and all its beauty. With its stunning scenery and visitors able to be in such close proximity to some unique and familiar wildlife, the park is ideal for everyone from small children learning to associate animal noises with the real thing to "big kids'' with an interest in the rehabilitation and care of injured and orphaned wildlife. It's a great opportunity for children to learn about the importance of looking after our fauna and flora. The only challenges may be the steep hill to access the monkeys and a degree of walking to view the larger animals.
Highlight: Earlier this year the girls witnessed a kangaroo with a joey in her pouch. Ella, quite loudly, informed everyone how: "it's got a baby hanging out of its bum, hasn't it Mum?''. Ah, not quite, darling.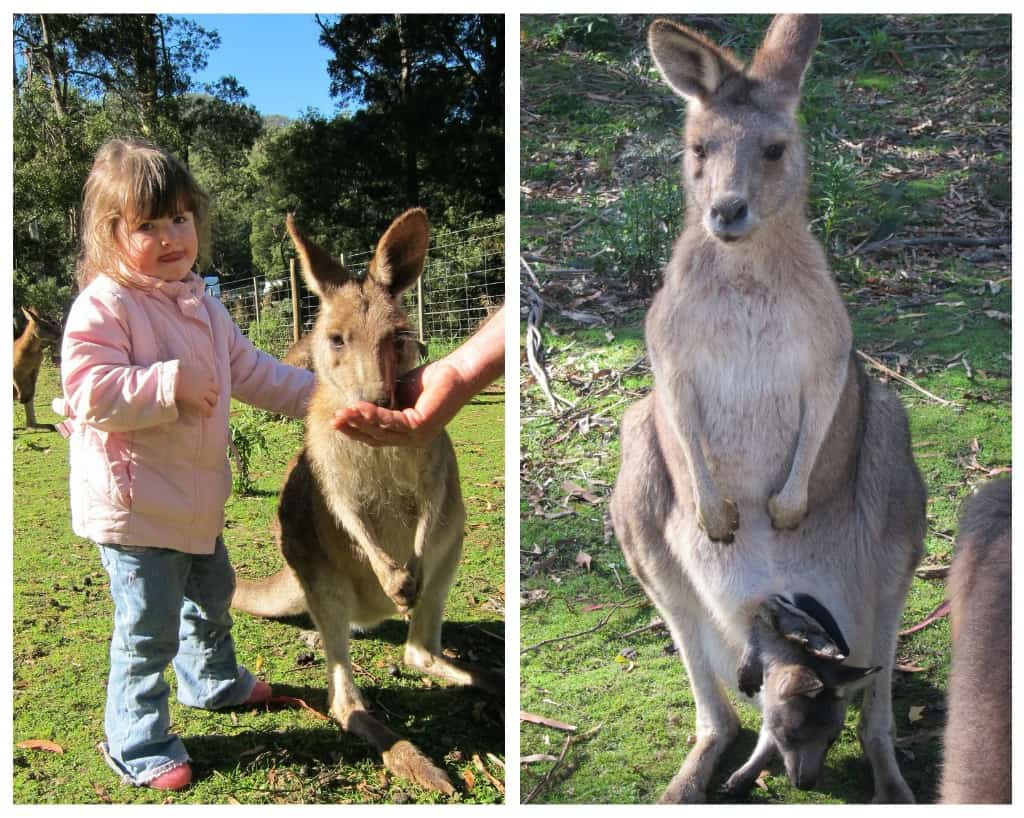 What does it cost: Accommodation options range from $5 to $120 a night. Admission to the wildlife park is $18 adult; $9 children (3-14) and under 3 years free. Farm-only admission (large animals and picnic grounds only) $6 adults; $5 children (3-14) and under 3 years free.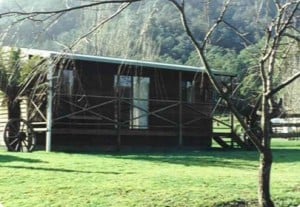 Attractions nearby: Along with general country life with cattle, potato and poppy crops, there is the Gunns Plains Cave in the Gunns Plains State Reserve and the Leven Canyon (offers a spectacular view and is free).
How to get there:  137 Winduss Rd, Gunns Plains. From Devonport, head west to Ulverstone, turning off the highway at the second bridge and then left onto Gawler Rd. Continue until you reach Gunns Plains Rd, turn right and head down the bottom of the hill. Turn right onto the South Riana Rd and soon after turn right into Winduss Rd.

View Larger Map
LEARN MORE: Visit www.wingswildlifepark.com.au or join them on Facebook.
DISCLOSURE: Not necessary for this post.