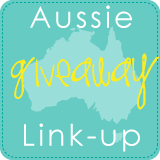 THE last few weeks I've shared some fan-tab-ulous wins in my life with you all. Well, today it's all about the times when you DON'T win.
This week I decided I'd set Princess Ella up with some water paints and paper so I could chat with the lovely Louisa from Brand Meets Blog about work-related "stuff''. Just before the call came through I hear an "ahhhhhh'', followed by "Mum, Mum, look what I've done?''. She then started a stream of uncontrollable tears. I peer around the corner and there, on the CREAM curtain, is black paint… splattered everywhere.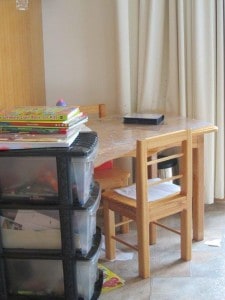 Want a closer look?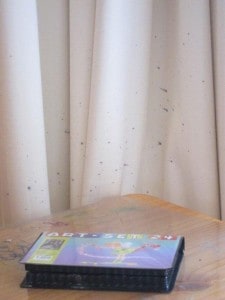 Sorry, had to divert my eyes. I couldn't bear to look at it again.
You're probably all thinking: what silly idiot buys a house with cream curtains? Actually, add cream lounge suites, cream carpet, cream cupboards and cream walls. Can I defend myself by saying we bought it PRE-kids. The other question you're probably asking is: what silly idiot puts a child's craft table near cream curtains? Ahh… I have no defence for this one.
After this little incident, I questioned why I ever wanted one of these:
OK, so she is pretty cute. Might I add, this photo was taken minutes after she'd calmed down from the whole ordeal. Yep, there's a lot of "sorry'' in that face. Not.
Apparently, the curtain couldn't be drycleaned or spot cleaned. We were told we should wash it in the washing machine instead, after spraying it with a little Wonder Soap. The end result: the backing on the curtains melted and the stains didn't come out. We have seven LARGE windows curtained in this material.
So, what's the point of this story? Well if, like me, you're feeling like you need to change your luck, then how about clicking on some of the links below.
If you're a blogger or business wanting to take part in the Aussie Giveaway Linkup:
Only link directly to the giveaway post/s and include the prize and end date in the linky tool below. Link each giveaway separately.
Giveaways must be open to Australian residents.
Grab the NEW button to add to your post.
A new list is added each Sunday so bloggers need to add their links weekly.
Start entering the giveaways!
Do you have a good "win" or "loss" story this week?




Hosted by Three Lil Princesses