A is for animal but there's only one alive.
Find a little green one, I'll give you a high five!
Can you find the letter A hidden on the wall?
Let's search for more creatures, you know we'll have a ball!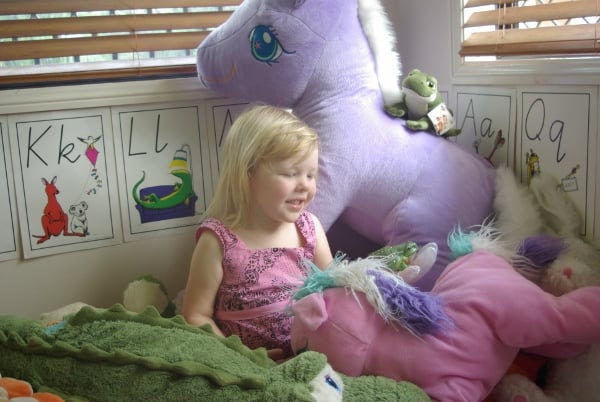 By Penny
Penny always loves taking photos of her children but has only recently fallen in love with wildlife photography. She finds inspiration in nature and through her blog and photography, wants to share her love of wildlife with the world to inspire conservation. Get inspired too at Wildlife Fun for Kids or keep in the know by following Penny and her owl Ninox on Twitter or Facebook.
Don't forget to head on over to the Alphabet Photography Challenge page, where you'll find a series of "look and find" photographs to help your child learn the alphabet.
Linking up with My Little Drummer Boys' Wordless Wednesday. Click on the link to check out more photo posts.