X marks the spot, right? Can you spot where the treasure is?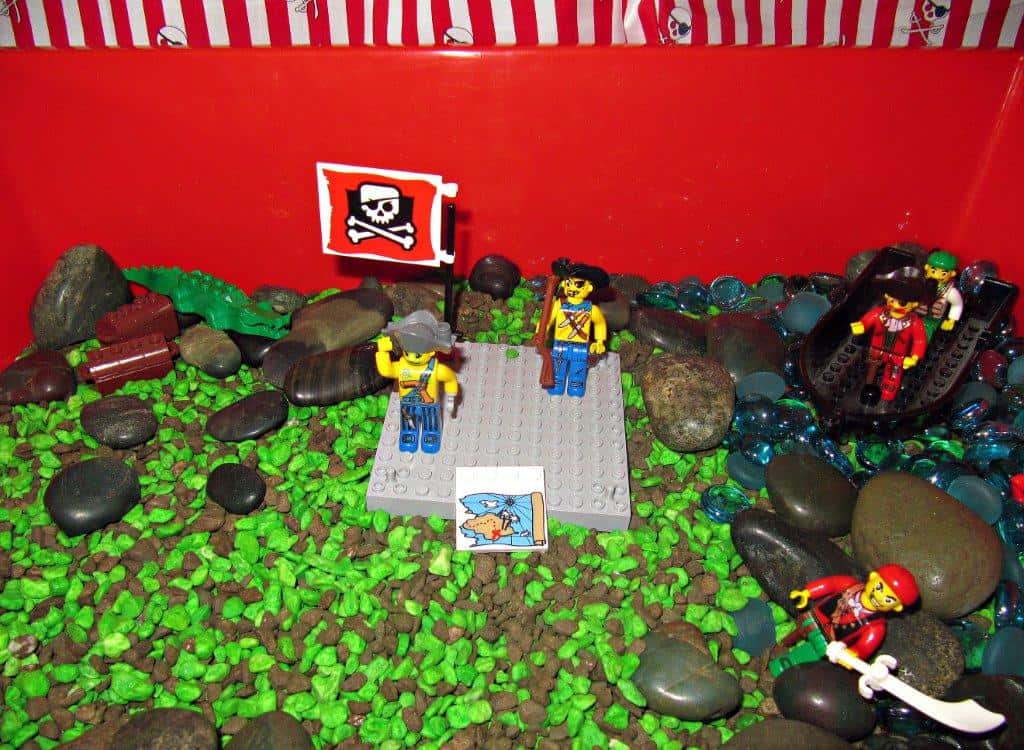 By Sarah Braaksma
I'm often found behind the camera, snapping photos of my three beautiful kiddos..There's nothing like having memories to look at. I dream of having time to do a photography course and learn the finer points of photography. 
You can learn more about Sarah and her phorography on her blog Mum's The Word and can follow her on Facebook and Twitter.
Don't forget to head on over to the Alphabet Photography Challenge page, where you'll find a series of "look and find" photographs to help your child learn the alphabet.
Linking up with My Little Drummer Boys' Wordless Wednesday. Click on the link to check out more photo posts.