U is for Under an Umbrella Upside-down
Under, over, or beside
Can you find the 3 "U"s
That are trying to hide?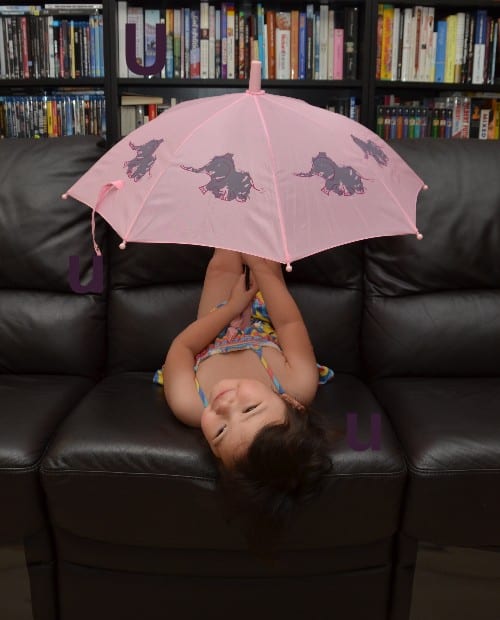 By Veronica Wong
I love images. I love their stories, being inspired by them and challenging myself to create something special. I've only recently started learning to use my DSLR properly, otherwise I rely on my trusty iPhone. I love photography challenges too since they get my creative juices flowing. You can find more of my photos and photo challenges on my blog at Mixed Gems, see more of my favourite images via Pinterest and Instagram or get chatting with me via Twitter or Facebook.
Don't forget to head on over to the Alphabet Photography Challenge page, where you'll find a series of "look and find" photographs to help your child learn the alphabet.
Linking up with My Little Drummer Boys' Wordless Wednesday. Click on the link to check out more photo posts.