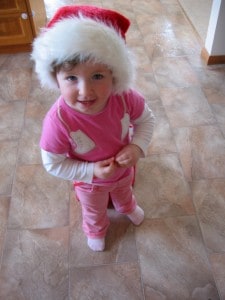 LAST night The Bloke in The Shed and I hosted the Carols in the Blogger Domain Party here on the blog and it was an absolute hoot. Thank you to all those who took part.
You can click on the post to see the transcript of the night. But beware: it gets a little rowdier as the night wears on. I think after Michael Buble was on, we all went a little giddy in the head. There also may, or may not, have been a photo that made one attendee respond with an "oh my''.
We're looking at hosting some regular events throughout the year, so if you have suggestions on online parties you'd like to be part of, let us know. Australia Day, maybe? In the meantime, it's time to win some goodies before Christmas arrives.
If you're a blogger or business wanting to take part in the Aussie Giveaway Linkup:
Only link directly to the giveaway post/s and include the prize and end date in the linky tool below. Link each giveaway separately. If you need to delete it, hover over your link, wait until the red "x'' appears and click.
Giveaways must be open to Australian residents.
Grab the button to add to your post.
A new list is added each Sunday so bloggers need to add their links weekly.
Start entering the giveaways!

Hosted by Three Lil Princesses