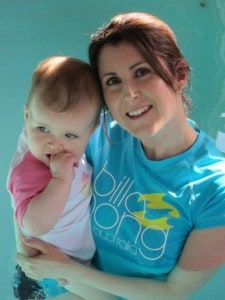 WHILE Mrs Woog is on holidays, newbie bloggers are taking over the WORLD! Well, Woogsworld, at least. After raising my hand for a guest spot, I put my best pen forward – and then ran out of paper. So I scribbled something down on an old napkin.
Hey, who am I kidding? This has been more stressful than some of the toughest celebrity interviews I've done. And I've interviewed Tex Perkins under the influence. This one raised my heart rate not merely because Mrs W's pageviews widget kept burning holes in my eyes (this morning it stands at 778,118), but also because last night some silly fool decided to hit the "update'' button on the blog theme and threw the entire site out. Whoops!
Then there's the little matter of "the list''. I have a little list of my dream blogs to guest post on. Woogsworld was on that list. Of course, I never imagined it would happen. That sort of thing is only reserved for people who fold her underpants and fetch her lattes – like Sawhole.
So, if you're interested in hearing how I went with my dream guest spot, check out Woogsworld. And let's see if we can't get her to 1,000,000 pageviews.
Now, I want to hear who's on your list? Who would you love to guest post for?