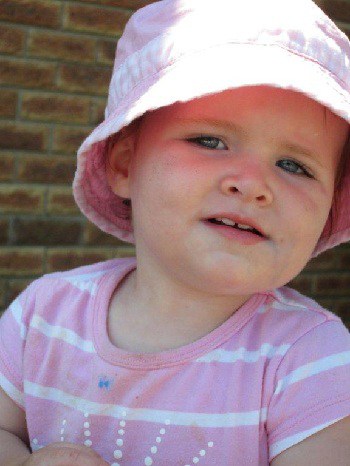 At what point did parenting become more complex than a Rubiks Cube after someone's tampered with the stickers? Sorry, that was usually me. A week or so back I saw Kochie (of Sunrise fame) tweet:
Gee Poppy, dates to park are complicated… Sunscreen, hats, drinks, snacks, spare nappy, clean clothes. Was it always this complicated?
It's one of the reasons I'm happier sitting on the couch watching the princesses slide down the indoor slide. Now to figure out how to get a swing set through the door.
A fellow mum and I were discussing the "old days'', when you were brought up by your mum, your nan, your aunties and half the neighbourhood who, really, just told you to "go outside and play''. What exactly were all those women doing inside, anyway? They certainly weren't on Facebook.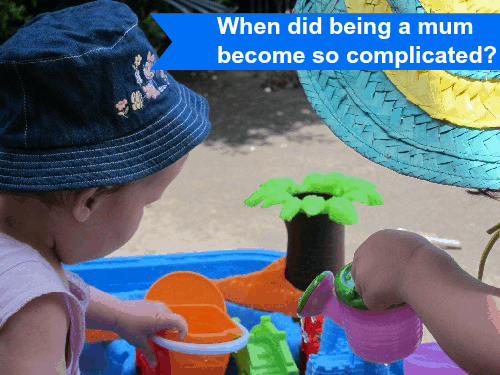 Nowadays, we mums do much of the parenting role alone (unless you struck gold in the partner stakes). We sometimes also work or run businesses, we juggle five social media accounts and still manage to declutter every inch of our homes.
We put added pressure on ourselves that our children's Pumpkin Patch outfit stays clean, that their hands are constantly sterilised, they're fed wholesome meals made from scratch (well, the packet says "homemade''. Or is that "HomeBrand''?) and their ponytail sits at a 45 degree angle from the top most point of the head. You do that, right?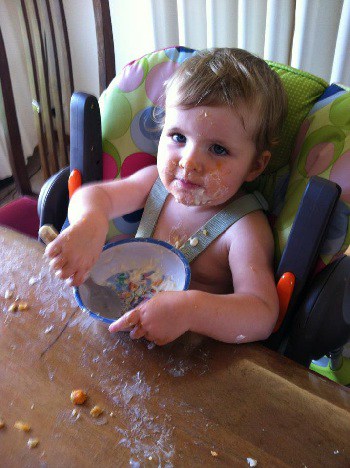 What happened to sending them out in the same pair of clothes they wore yesterday? Letting them eat a little dirt, along with some extra protein goodness via a worm or two? Why can't their hair look more akin to a member of Rolling Stones than Justin Beiber?
I think as parents, we're our own worst enemies. Sure, keep our kids safe with sunscreen, boundaries in which to play and curfews. But do we go overboard when it comes to letting them be kids? Aren't kids meant to have faces full of snot, dirt on their knees and a nappy showing off their plumber's crack?
Are our kids just too… perfectly pampered? Should we get rid of this notion of the perfect parent and cut ourselves some slack? The important thing, after all, is that our kids are healthy and happy. Right?
What do you think? Is parenting getting far more complicated? And who's to blame? *runs away quickly*