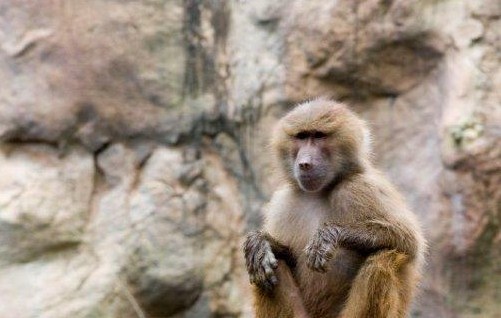 By The Bloke In The Shed
The question hit me right between the eyes – literally.
It was unexpected, I'd never been asked it before and it was just a little unnerving to be asked quite loudly in a crowded hair salon by a hairdresser who looked like she'd not long ago graduated from fingerpainting and play lunch.
"Now, would you like me to trim your eyebrows?'' she said innocently.
Calmly, I replied "no, thank you" but deep down I felt like someone had slammed me in my hairy forehead with a sledgehammer.
My mind was racing.
"Is that normal? Is she serious? Are my eyebrows that bad? Have my eyebrows become an eyebrow?''
When I turned 35 I think I had a mid-life crisis which lasted about a day.
Now, at 37, one innocent question from a hairdresser sent me into a tailspin.
It led me to post –
Um, hairdresser asked me if I wanted my eyebrows trimmed. What the? #gettingold #monobrow
– on Facebook.
One "friend" said I should only be worried if they asked to trim my ear hairs.
I would have found that funny if only a few months earlier I hadn't found one rogue hair growing one full centimetre directly out from one of my ear holes.
Another mate said the same question had surfaced for him at age 35 and yes, he still answered "NO!".
Another suggested I should tell them to trim my nose hairs.
I would, but it's rather hard to attack a rainforest with a pair of garden sheers.
I came home from the salon and told Princess Kel my sad story.
She laughed.
And laughed.
So much for support.
Oh well, at least in my old age, I'll have my ever expanding optical warmers to keep me company and who knows, if I live long enough, I might have my own portable knee warmers.
Have you heard of someone being asked this before?