By The Bloke In The Shed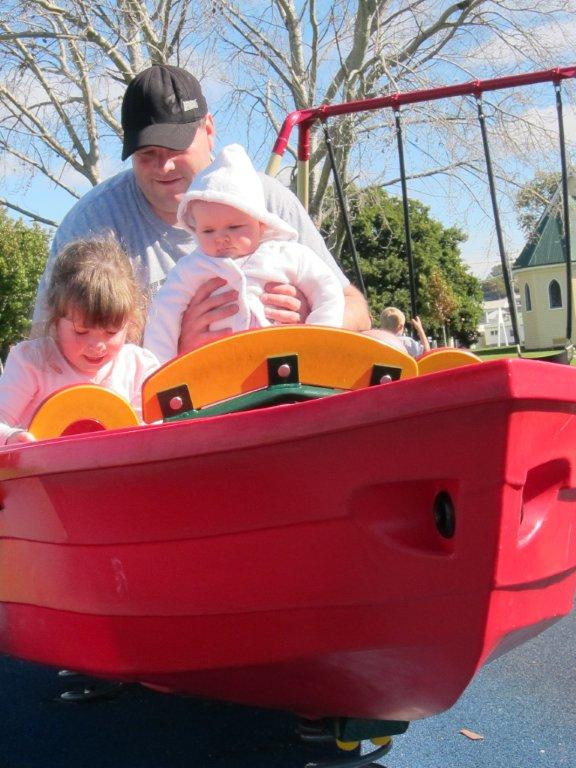 So eight weeks has gone since "the snip" and the next step in the process has arrived. Throughout this process I've decided to document my experiences as a way of helping out other dads who may be preparing to go through or contemplate the same thing.
Really, after the operation, there's not a lot to be done apart from let things heal. Initially I was a little perturbed there were no stitches and wounds were left open to heal but in the end it worked out well. It's designed to let things "leak out" as they need to allow natural healing – again, someone pick Princess Kel off the floor, please – and that proved true.
Other than that all you need is to try and, ahem, get "the squigglies" out of your system.
Then comes the time – no pun intended – for proving that the procedure has worked. For that, there is a plastic jar and the rest I'll leave to your imagination.
The simple instructions from the surgeon were "take sample" and "deliver to pathology within an hour" at least "10 days before our next appointment". Okay. I can do that. Simple.
Work day. Drop Ella off at school. Head home. Kellie smirks. Take sample (in private). Kellie smirks, Head to pathology. Drop it off. Simple. Right?
Wrong.
I walk into where I've been told to drop it off with all I have been given to drop it off with – a clear container in a clear plastic bag. The pathology centre is packed, wall-to-wall, with what looks to be the local senior citizens club.
The lady behind the counter looks at me with a concerned look on her face. "Um, we can't process that here, we're not a lab?'' she says, "You'll need to take it to the Mersey Hospital (15 minutes away)".
Then in open conversation in full voice she proceeds to ask:
"Have you kept it warm?"
"What time did you take it?"
"Is it the full sample?"
"Hang on I'll just get a warmer for it.''
At which point she grabs a mug you'd usually use to travel with your coffee and puts the jar inside. She then tells me to hightail it out the door to the Mersey hospital.
Fifteen minutes later, in another pathology room at the hospital, the lady behind the counter in the jam-packed facility asks me the same questions as the other lady at the top of her voice. She looks concerned.
She takes out the jar and looks closely at it as if a pawn shop dealer trying to determine whether it is Kate Middleton's engagement ring or one of those rings you get out of the $2 lucky dips at the show. "I'm sorry, I'll just need to get this to the incubator,'' she says taking it from the coffee cup which I'm sure once proudly housed someone's blend of Robert Timms.
She hands me a survey to fill out, which again includes about how "the sample" was taken, when it was taken, how long had you abstained before the last sample was taken etc She reads the survey and I feel like I am being analysed by Judge Judy.
I started the day feeling 10-foot tall. Less than an hour into the day I feel about three inches tall …. and no, don't read anything into that.
So was all that worth it? We'll find out in a couple of weeks…
What embarrassing moment have you had this week?