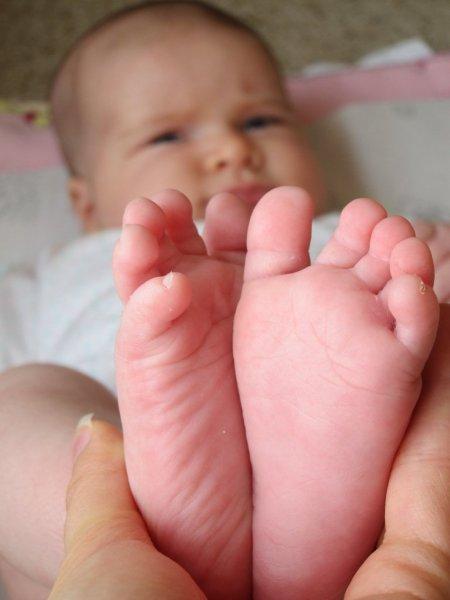 EVER said something that by the time you realised what you'd said it was too late to take back and as a result you looked like a douche bag?
Well, not so long ago someone was kindly commenting on how they enjoyed reading my newspaper column about my pregnancy, birth and rearing Ella during her first year. They said they enjoyed it because their granddaughter was a month younger and so it helped them anticipate what was coming next. She said a month after I wrote something her granddaughter would be doing it – ie rolling, walking, talking etc.
My response: "Oh, I used to write them a bit in advance, so she would have done a lot of that stuff for a few weeks before it got printed?''
I smiled, then wondered why everyone in the room was giving me death stares. A quick rewind in my brain as to what I'd just said and I realised I was implying her granddaughter was slow.
All of a sudden the clock was telling me it was time to go home. 
Does your brain and mouth sometimes not work in sync?