I am the worst shopper in the world. I want to get better. My husband wants me to get better. (I know. How many of you can boast that?).
I often flick through magazines and just wish I had the budget to clothe myself in the gorgeous classic coats, well cut tops and designer jeans that the celebs wear. Their figures and a few more inches in the height department would probably help too.
So with that in mind, and some play money from the wonderful people at eBay, I went shopping.
I got drawn by this: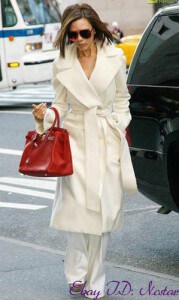 I don't know why. I am a mother. I would never in a gazillion years get away with wearing it, but it did draw my attention. And yes, I know, she is a mother too! It was at this point it was time to *step away from the computer*.
I scrolled through a myriad of trench coats and jackets, trying to find the perfect one.
Then this gorgeous number caught my eye: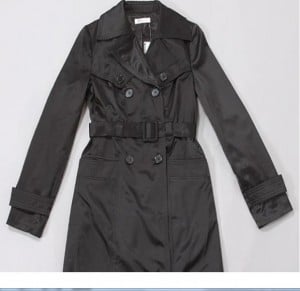 I was ready to buy until something else popped up in my eBay feed. My heart started racing. May palms got sweaty. I became short of breath. I was instantly falling in love.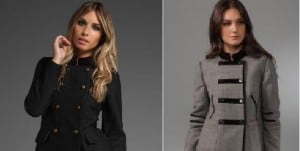 I was torn. Do I go with the one I'm in love with and spend a bit extra? It's reversible, so it's like buying two coats in one. Right? Or do I go with the cheaper option and have money leftover?
I couldn't decide, so I asked Facebook. They're a smart mob over there. Just to confirm Facebook was right, I asked The Bloke in the Shed. He agreed with the Facebook crew and I came away with this gorgeous reversible Marc Jacob jacket.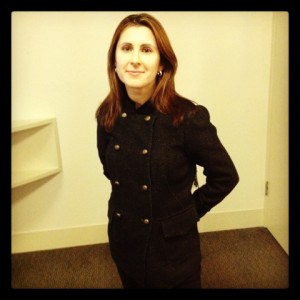 I am happy.
See? 🙂
So, if you want to know how to find THE perfect fashion item on eBay:
1.

Use the search options to whittle down the myriad of items to an easily searchable list. Add in the size, the brand, the type of garment and even the colour if you're so inclined.

2.

Buy something from a brand you already wear so you can find something that will fit. This was my biggest mistake with the Marc Jacob jacket. I was taking a gamble in buying it. It's slightly big. Yes, even at size 8. Where as I knew the Portman's trench would fit.

3.

As you find things, add them to your "Watch List''. You can delete them later. Like taking a handful of garments into the dressing room to compare and decide exactly which one you're going to buy, your Watch List can work in much the same way.

4.

Check out the feedback on the seller's page. It's always good to see if people have been satisfied with the service and product they've been supplied with.

5.

Have some money ready in your Paypal account. There is nothing worse than seeing something you want to buy instantly, only to realise you don't have any money in your Paypal account and it's going to take 3-5 days for any fund transfers to clear.
Just so you know, this post wasn't just a tease. We're giving away one $50 Paypal credit to help you do a little shopping on eBay for yourself. To enter, all you have to do is tell us in the comments below your "best'' eBay purchase. It could be anything that was weird, funny, personally meant a lot or was an absolute and utter bargain. The winner will be judged on creativity and skill. The giveaway closes Monday, June 25 at 7.30pm and winner announced on this blog and via Facebook and Twitter. Australian residents only. One entry per person.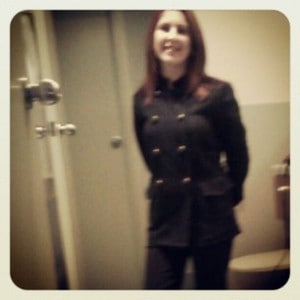 Feel free to share the post via Facebook and Twitter and don't forget to sign up to my eNewsletter so you never miss any of these fabulous giveaways.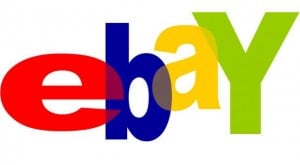 **DISCLOSURE: I received a $100 Paypal credit to spend on eBay. All opinions expressed are purely my own.
THIS GIVEAWAY HAS NOW CLOSED