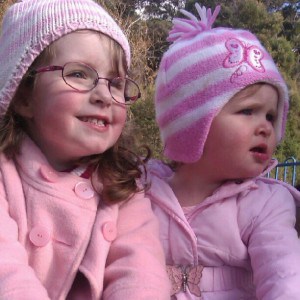 I'm looking to start a series of fun posts from fellow mums and mum bloggers on "Life and Laughter" to run every Friday. There are a few reasons behind starting the series, including giving mums a place to post outside their own blog or Facebook page and hopefully drive a little traffic and Google ranking their way.
If you're interested, you can choose any of the "new'' sub category topics under "Life and Laughter" – "new'' because I deleted ALL my categories the other day accidentally and so decided to start from scratch. So pick a Life and Laughter sub category topic from the homepage sidebar (apart from The Bloke in The Shed – unless you have manly bits) and inform, educate or entertain us. Note: we're also adding a "Looking after mum'' headline if you're interested in posting on that topic as well.
There are a few guidelines:
Aim to keep your post between 300-700 words.

You can be witty, serious, write in list form, use an image only or story format (although, note, short sentences and some images help prevent the "grey slab of text'' look).

Include at least one image, but you're more than welcome to include more.

End with a short bio and a photo of yourself or your blog button. You're more than welcome to leave a link to your blog and one social media site.

I'm happy to hear if you've got keywords you'd like me to use.

The post can be submitted as text in an email with images attached or html in a Word Doc file, whichever is easiest for you.

Please refrain from making the post an ad for your business or brand. We won't run content we don't believe fits in with the style of the blog. I know, we're mean, aren't we?
If you're interested in taking part, email the idea or the post itself to us and we'll get back to you.