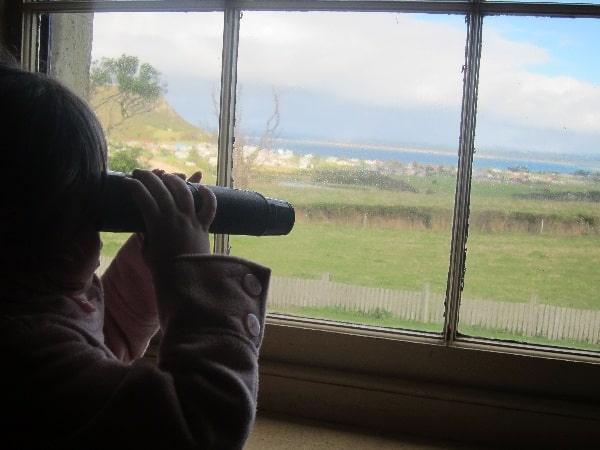 This week's wins were:
Yesterday after swimming, we went to DisneyLand – via the iPad and a few YouTube clips. Ella said her favourite part was "the rollercoaster ride, where I had to remain seated at all times and keep my arms in the carriage''. Cheaper than the real thing and far less scary.
I put a little note above my desk this week to remind myself to start looking into ways to monetise this blog a little, while still keeping it entertaining and informative for readers. Then, I kid you not, without me even trying I had two offers within the space of 24 hours. The power of positive thinking, hey. My brain now hurts a little after having spent the past day channelling BMW to give me a car. So far, no luck.
Having a play date on Friday with my cousin, which are just as much about the parents as the kids, if we're honest with ourselves. As children, we used to sit on a red couch at our Nan's and pretend it was a bus. Oh, the adventures we used to go on. Spookily, our two daughters – aged four – spent the entire morning creating a "bus'' in the playroom to go on their own adventures. It's funny how history repeats.
OK, time to start clicking to score yourself a win. Have you had any wins this week?
If you're a blogger or business wanting to take part in the Aussie Giveaway Linkup:
Only link directly to the giveaway post/s and include the prize and end date in the linky tool below. Link each giveaway separately. If you need to delete it, hover over your link, wait until the red "x'' appears and click.
Giveaways must be open to Australian residents.
Grab the button below to add to your post.
A new list is added each Sunday so bloggers need to add their links weekly.
Start entering the giveaways! Entry is at your own risk. We do not take responsibility for unfulfilled prizes or a blogger/business not abiding by their own terms and conditions.

Hosted by Three Lil Princesses