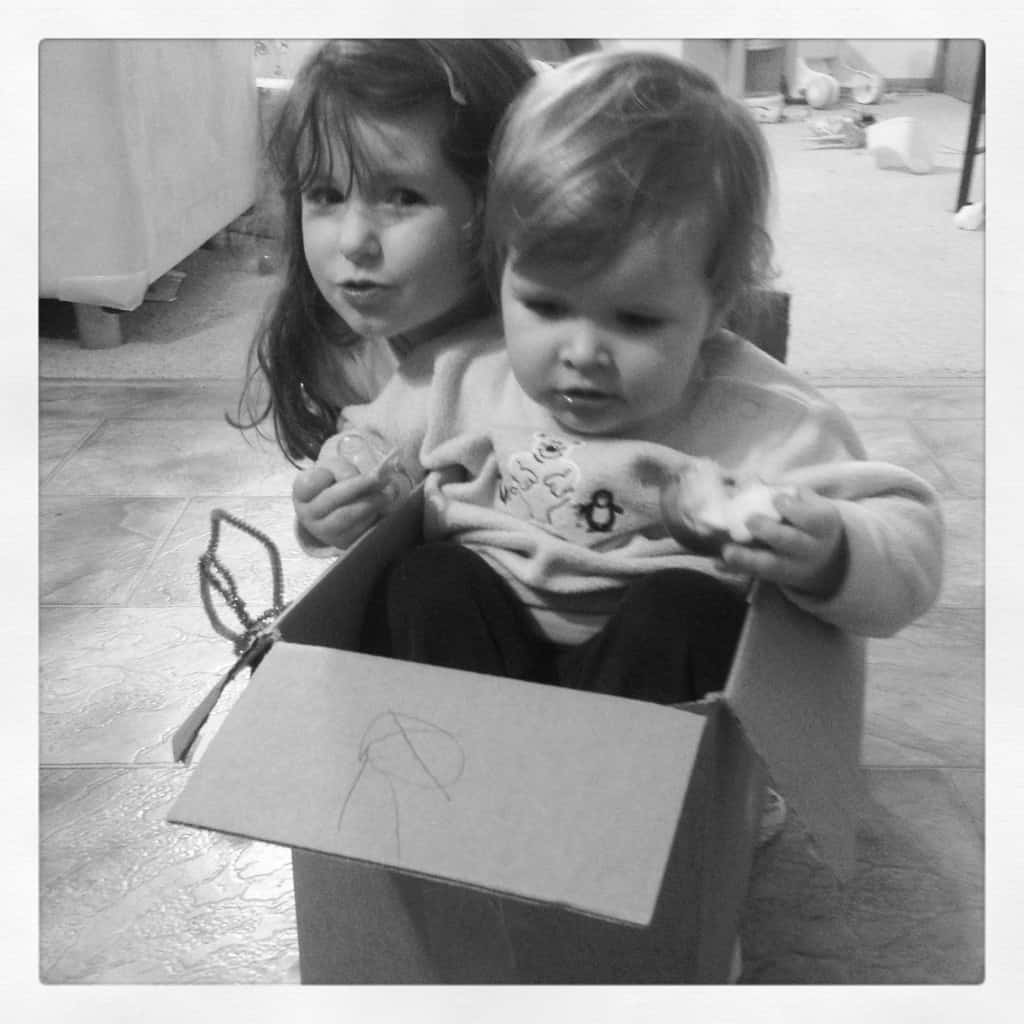 A few days ago, just as the girls were about to get into the bath, Ella popped herself up on the toilet to do a whizzer. Li'l Holly decided she wanted to know what the fuss was all about with this weeing thing and so stuck her head in the toilet, behind Ella, to take a look.
Midway through Ella's twinkling, Holly decides to talk about the wonderment of wee while her dummy is in her mouth. Which is not a good idea when your head is over a toilet bowl. As expected, she drops her dummy… and all hell breaks loose.
Ella panics and jumps off the toilet. Mid wee. The wee, however, doesn't stop. I try to coax her back onto the toilet, with no luck. I reach for t-shirts, trousers, dresses and towels – anything – to stick under her.
From the corner of my eye, I then notice Holly is reaching into the toilet for "dum dum, Mum. My dum dum''. Noooooo. I take a deep breath, plunge my hand into the deep dark depths of the toilet bowl and retrieve the little sucker.
Saved.
There is silence for a good 60 seconds.
Seriously, this never happened pre-kids.
Have you had to retrieve dummy's from wee-filled toilet bowls before? Or worse?