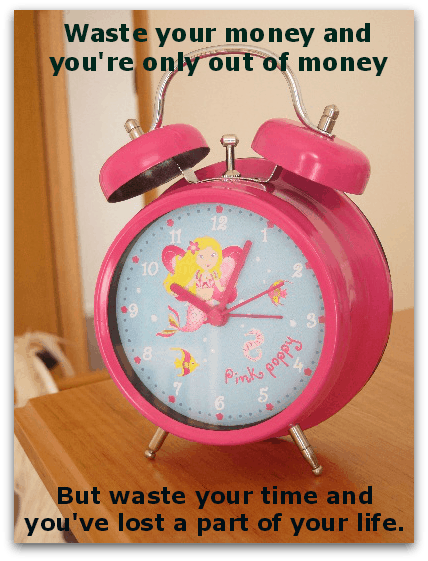 I feel like I'm tiptoeing into confession today. Bless me Father, for I have sinned. It has been exactly a week since I last posted. These are my sins: I've been cohorting with another site. I have been posting there every day. For 30 days. And I have neglected the ones I love here.
It's true. I've been doing the #Blogfor30 challenge during September, which meant posting every day for 30 days on my Mum PR site. I finished my last post for the challenge last night and just fell into a bloggy heap.
I used to post here every day once. Raising girls, running a business, writing a book, being a wife, home duties and running two blogs has meant I just can't sustain daily blogging anymore. Blog for 30 reminded me of that. It's not so much the writing. That's easy. I used to write between six and 10 stories daily as a journalists. It's the uploading of content, finding images, promoting etc.
The other reason for my absence is because I've been spending some time garnering ideas for this site. I have a bit of a vision of where I want to take it and give it some purpose – other than being a brain dump of my thoughts. Now to put it all into action. That requires lots of battles with blogging codes and likely me breaking my site in a horrendous way. Think Mr Bean walking into a China shop. Well, we'll see anyway.
I can assure you all though, the Aussie Giveaway Linkup will still be a key part of the weekly posting schedule. So don't stress there. Not that you probably were!
Anyway, all will be revealed soon… And if you visit one day and discover a blank screen, you'll know why.
Are you good with tech-related "stuff'' or do you end up having words with your computer (and I don't mean on a Word document)?
OK, onto the all-important Aussie Giveaway Linkup entries.
If you're a blogger or business wanting to take part in the Aussie Giveaway Linkup:
1. Only link directly to the giveaway post/s and include the prize and end date in the linky tool below. Link each giveaway separately. If you need to delete it, hover over your link, wait until the red "x'' appears and click.
2. Giveaways must be open to Australian residents and be run by Australian-based bloggers or businesses.
3. Grab the button below to add to your post.
4. A new list is added each Sunday so bloggers need to add their links weekly.
5. Start entering the giveaways! Entry is at your own risk. We do not take responsibility for unfulfilled prizes or a blogger/business not abiding by their own terms and conditions.

Hosted by Three Lil Princesses