We went out for dinner last night as a special treat. Julian and I indulged in three sharing plates of pork belly, wagyu beef and scallops. We ended with two super indulgent desserts of Moo Brew Vanilla Panna Cotta with Brandy Snaps, and a Caramel Brick.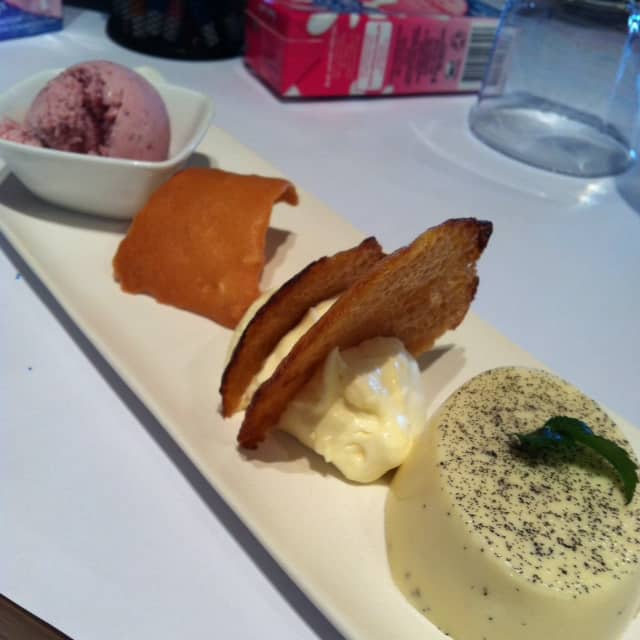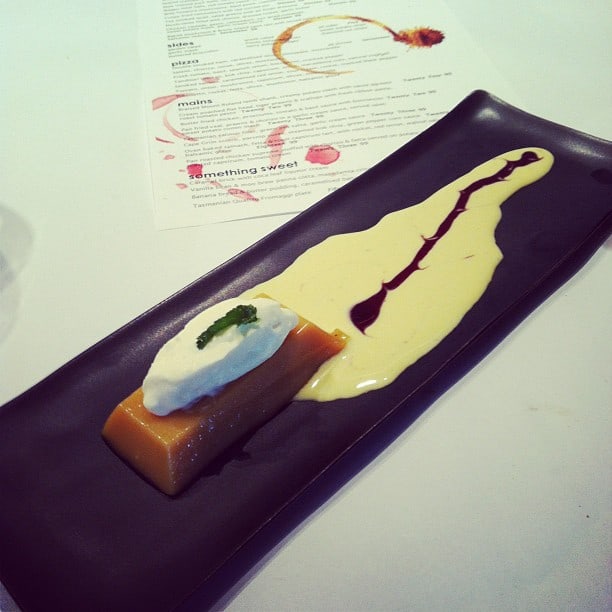 After their kids meals, Holly had ice cream with caramel topping and sprinkles. Ella had a pre-packaged tasteless jelly cup.
Everyone tried a little of everyone else's dessert. Julian and I tried Holly's mushed up ice cream, followed by Ella's wobbly red jelly, oohing and aahhing as if it they were the most devine foodie experiences ever.
Ella, quite thoughtfully, finally piped up with: "mine is by far the best dessert here'', looking at us with pity in her eyes. That's kids' tastebuds for you.
It was a win in her book.
OK, onto some more wins.
If you're a blogger or business wanting to take part in the Aussie Giveaway Linkup:
1. Only link directly to the giveaway post/s and include the prize and end date in the linky tool below. Link each giveaway separately. If you need to delete it, hover over your link, wait until the red "x'' appears and click.
2. Giveaways must be open to Australian residents and be run by Australian-based bloggers or businesses.
3. Grab the button below to add to your post.
4. A new list is added each Sunday so bloggers need to add their links weekly.
5. Start entering the giveaways! Entry is at your own risk. We do not take responsibility for unfulfilled prizes or a blogger/business not abiding by their own terms and conditions.

Hosted by Three Lil Princesses