Last week was Ella's fifth birthday party, which had a Wizard of Oz theme. She had a bit of an obsession with the book and movie for a while.
The kids at the party were all so incredibly well behaved. And I had to laugh, because every time we asked a question, they all raised their hands and when someone did something well, they all applauded. Credit goes to their teacher for that one.
I have so many blog posts to come: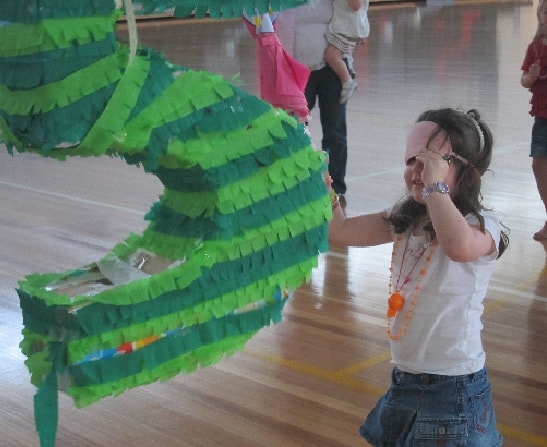 How to make the piñata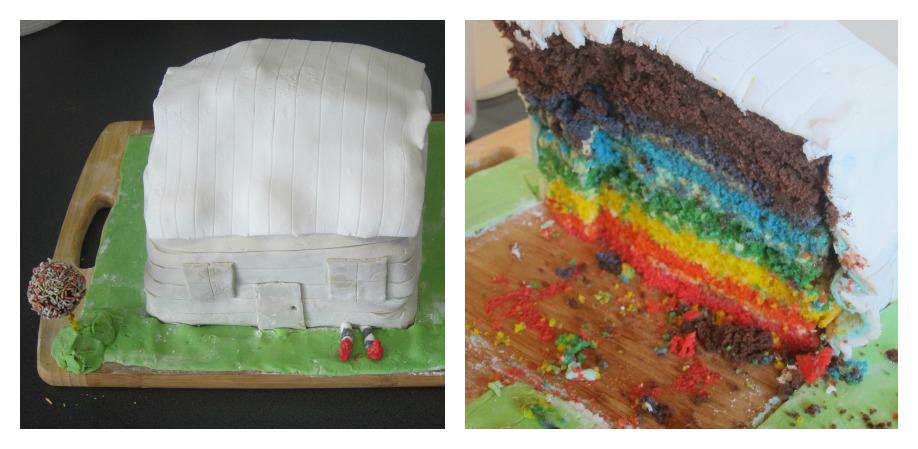 Lessons on making a Wizard of Oz house with rainbow insides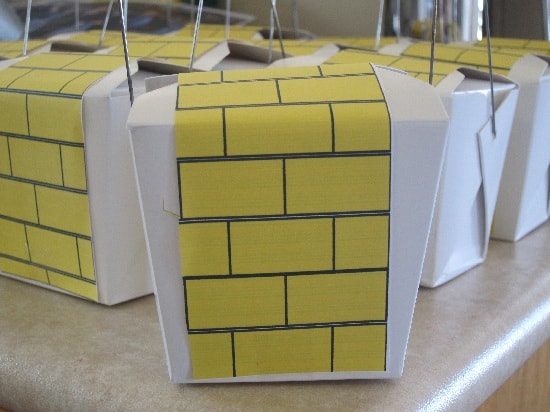 Yellow Brick Road take-home boxes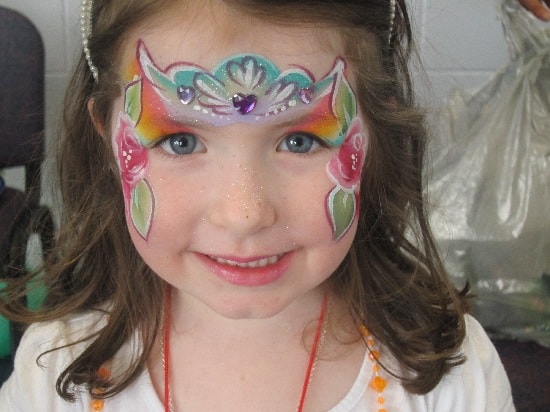 Party food ideas and Wizard of Oz party entertainment
The thing is, I'm still recovering. I can confidently say it will be another five years until Ella's next birthday party. Phew!
So stay tuned for the posts to come!
Do you have a theme for birthday parties? What themes have you gone with before?
OK, onto the important stuff now – how to win yourself some gifts for Christmas.
Aussie Giveaway Linkup instructions:
If you're a blogger or business wanting to take part in the Aussie Giveaway Linkup:
1. Only link directly to the giveaway post/s and include the prize and end date in the linky tool below. Link each giveaway separately. If you need to delete it, hover over your link, wait until the red "x'' appears and click.
2. Giveaways must be open to Australian residents and be run by Australian-based bloggers or businesses.
3. Grab the button below to add to your post.
4. A new list is added each Sunday so bloggers need to add their links weekly.
5. Start entering the giveaways! Entry is at your own risk. We do not take responsibility for unfulfilled prizes or a blogger/business not abiding by their own terms and conditions.

Hosted by Three Lil Princesses