New South Wales was the destination for part of our honeymoon, so it holds fond memories for us. eHarmony Australia has written a great post for us on six romantic locations for dates in the NSW region. Hopefully it inspires some romance in your life.

Guest post sponsored by eHarmony Australia
Dates are the foundation of all good relationships, allowing you to spend quality time together. Planning a thoughtful date is the perfect way to show that you care. They can reflect yours or your partner's interests, hobbies and ambitions, and you can really get creative with them. So, whether you've been married for 20 years or are going on your first eHarmony date, here are six romantic date ideas.
1. Winery tour
The central coast is home to New South Wales' proud wine heritage. Take a weekend, or even a day trip, to take in the world-famous vineyards, views and cuisine of the Hunter Valley. Check the concert schedule too – your date might coincide with one of the signature music events held in the region.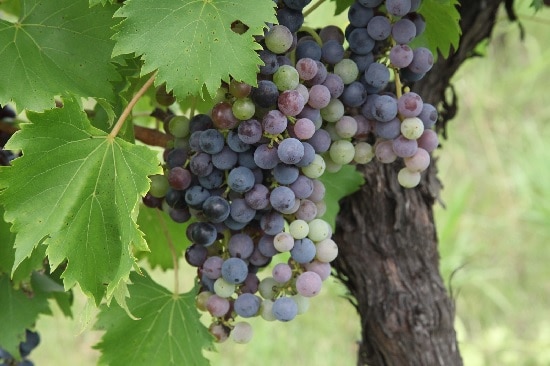 Photo credit
2. Southern Highlands retreat
The Highlands, just an hour and a half south-west of Sydney, is a hub for a romantic country break. With plenty of relaxed wining and dining, boutiques, gardens, drives and galleries, the towns of Bowral, Mittagong, Berrima and Moss Vale are a great date destination for NSW couples.
3. Cultural date
New South Wales is a cultural lighthouse of writing, art, music and performance. Try a date in Byron Bay. Check out the local festivals line-up for the music, book and arts festivals (not to mention the galleries, eateries and general creative atmosphere – and the beach!). If you bonded over a mutual love of culture on a dating website, this is a perfect date destination.
4. Surf's up!
For the activity-inclined, try a surfing lesson. The South Coast has plenty of surf schools so learn the basics and have a great time. The endorphins are a great way to kickstart a date. A few spills in the ocean, some laughter and exercise will certainly take away any nerves, and give you a fun experience to look back on.
5. Country music date
Country music lovers will always find their way to the home of the genre in New South Wales: Tamworth. Whether it's during the annual festival or any other time of year, the Golden Guitar is a beacon to fans everywhere.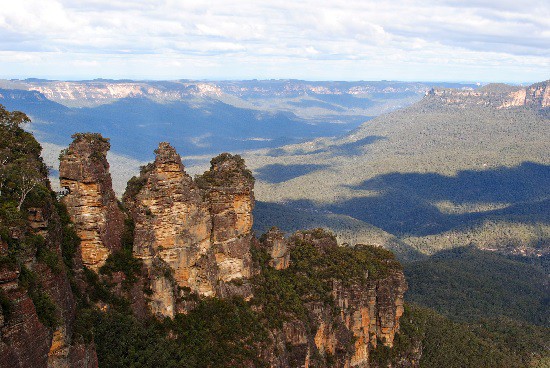 Photo credit
6. Bushwalking date
Lovers of the outdoors are right at home in New South Wales. Head to the Blue Mountains, west of Sydney, to experience breathtaking scenery, Aboriginal heritage and great hiking trails. Top off the day's walk with dinner at one of the excellent local restaurants or pubs.
Going on dates is important at any stage of a relationship. Whether you're just getting to know each other or have spent many years together, it's a way to reinforce the strength of shared interests, attraction and mutual compatibility.
What are your favourite date destinations?