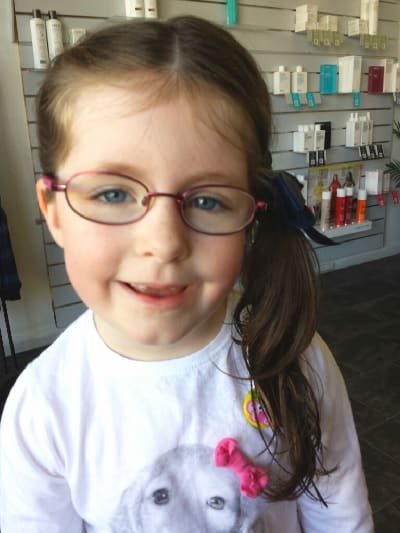 This linky is going up later and later on a Saturday night. And it's all due to a little ritual that's started here.
Saturday night Ella is allowed to stay up just a little bit longer to watch whatever age-appropriate movie the TV can dish up. It's become "our time'' together and she looks forward to it all day.
I'm not sure if she's A. excited about cuddling up on the couch with me; B. excited about what the movie might be; or C. excited that she gets to stay up later. Probably the latter.
Tonight, it was Willy Wonka's Chocolate Factory – the old version with Gene Wilder. I have to admit, I'd never seen this version. We loved it. Much better songs than the Johnny Depp version. Although it was lacking one crucial element – Johnny Depp.
Funnily, we'd only just watched Charlie and the Chocolate Factory with the delectable Mr Depp last Sunday.
And this is why I love that she's into chapter books now. Because we get to read the book, watch the movie and, when another version of the movie invites us in, she gets excited about watching that too.
So we're in chocolate heaven right now.
Tomorrow she's spending the day with The Bloke in The Shed at a meeting at Anvers Chocolate Factory at Latrobe, which is a beautiful café and chocolate museum with viewing of the chocolates and fudge being made via a window. I think Ella is envisaging she'll see chocolate rivers, Willy Wonka Chocolate Bars and Oompa Loompas.
Are your kids Roald Dahl fans?
Now, onto this week's Aussie Giveaway Linkup…
Aussie Giveaway Linkup instructions:
If you're a blogger or business wanting to take part in the Aussie Giveaway Linkup:
1. Only link directly to the giveaway post/s and include the prize and end date in the linky tool below. Link each giveaway separately. If you need to delete it, hover over your link, wait until the red "x'' appears and click.
2. Giveaways must be open to Australian residents and be run by Australian-based bloggers or businesses.
3. Grab the button below to add to your post.
4. A new list is added each Sunday so bloggers need to add their links weekly.
5. Start entering the giveaways! Entry is at your own risk. We do not take responsibility for unfulfilled prizes or a blogger/business not abiding by their own terms and conditions.

Hosted by Three Lil Princesses