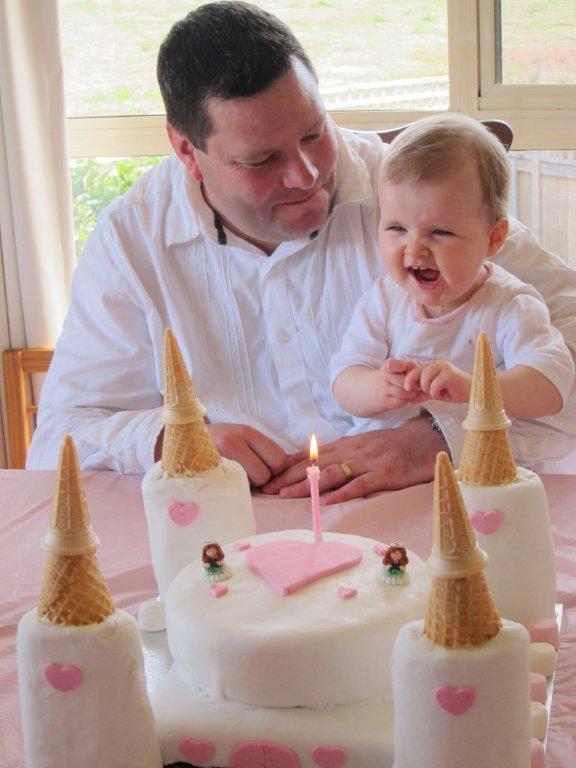 October sees the beginning of Birthday Season in our house. It's Holly in October, Ella in November and mine in December. So I'm full on into Pinterest birthday cake mode. (What on earth did we do before Pinterest? Oh, that's right, we looked at our Women's Weekly Birthday Cake books.)
Holly has decided she wants Peppa Pig.
Ella has decided she wants Strawberry Shortcake. (Wasn't that something Nan used to cook?)
I'm not sure why I feel the need to have to cook a cake each year, but I do. If I'm honest with myself, I quite enjoy the challenge. Maybe in a past life I was a birthday cake maker. Maybe.
These are the cakes we've made over the last couple of years:
I refuse to put up Ella's Wizard of Oz cake from last year. It was the biggest failure. And, as is always the case, the first cake anyone outside our family had witnessed. This year it's family only!
Do you go through a birthday season each year? What cakes have you made before?
Now, onto this week's Aussie Giveaway Linkup…
Aussie Giveaway Linkup instructions:
If you're a blogger or business wanting to take part in the Aussie Giveaway Linkup:

1. Only link directly to the giveaway post/s and include the prize and end date in the linky tool below. Link each giveaway separately. If you need to delete it, hover over your link, wait until the red "x'' appears and click.
2. Giveaways must be open to Australian residents and be run by Australian-based bloggers or businesses.
3. Grab the button below to add to your post.
4. A new list is added each Sunday so bloggers need to add their links weekly.
5. Start entering the giveaways! Entry is at your own risk. We do not take responsibility for unfulfilled prizes or a blogger/business not abiding by their own terms and conditions.

Hosted by Three Lil Princesses