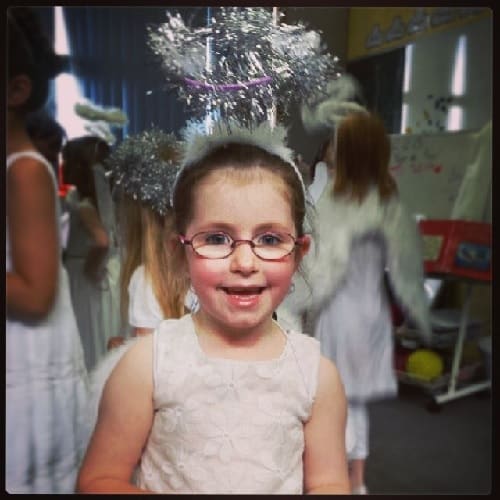 Well, it's come to that point in the year. This little blog is signing off for a few weeks, but will return again January 18.
The below linky will stay live for a little longer than usual, just to allow you to come back next week and link up again if you have more giveaways to promote.
Thanks so much to all of you who come and link up each week, enter others' giveaways or leave a comment letting me know that, despite the crazy things that happen in my life, I'm still (relatively) normal!
We wish you all a safe and happy Christmas. Please, please, please stay safe on the roads, take time to enjoy your kids and stay away from Auntie Jenny's punch. That stuff can be dangerous!
Now, onto this week's Aussie Giveaway Linkup…
Aussie Giveaway Linkup instructions:
If you're a blogger or business wanting to take part in the Aussie Giveaway Linkup:

1. Only link directly to the giveaway post/s and include the prize and end date in the linky tool below. Link each giveaway separately. If you need to delete it, hover over your link, wait until the red "x'' appears and click.
2. Giveaways must be open to Australian residents and be run by Australian-based bloggers or businesses.
3. Grab the button below to add to your post.
4. A new list is added each Sunday so bloggers need to add their links weekly.
5. Start entering the giveaways! Entry is at your own risk. We do not take responsibility for unfulfilled prizes or a blogger/business not abiding by their own terms and conditions.

Hosted by Three Lil Princesses