Advertising with Three Li'l Princesses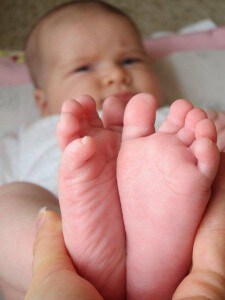 Leave your company's footprint in the Three Li'l Princesses world, where brand savvy mums and women come to share a laugh, shed a tear, be inspired or simply recharge the batteries.
Advertisements
We offer 150×150 advertising space on Three Li'l Princesses. Advertisers must supply their own advert. We will accept ads geared to mums, women, children and families.
Sponsored posts
Three Li'l Princesses is happy to do sponsored posts on items relating to travel, technology, food/wine, beauty, fashion, stationery and household items.
Product reviews and giveaways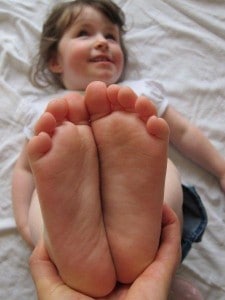 Want to see your product reviewed on Three Li'l Princesses? Then consider a giveaway. We will run a product review/editorial and personal photograph/s using the product. We will promote the review/giveaway through Twitter, Facebook, Pinterest, Instagram and Google+.
We only have a few stipulations:
You must provide a review product or sample. This will not be returned. However, if you don't have a product to send, we're happy to discuss an alternate option.
There is a giveaway minimum. Please email us for values and understand an admin fee will be charged to help cover time required to organise and draw the giveaway.
You, the business or PR company, are responsible for sending out the prize to the winner. Three Li'l Princesses will send the winner/s details once the giveaway is drawn.
We are unable to ask people to like your Facebook page as a part of the terms of entry the giveaway. This is due to changes in Facebook's giveaway rules. However, we're always happy to recommend people check out your page.
All opinions expressed will be purely our own – we cannot be swayed to write a positive review. However, all reviews will be fair and balanced.
If you would like information on any of the above, please contact us on kellie (at) threelilprincesses (dot) com for our Media Kit and Rate Card.