EVERY time I now try to take a photo of Princess Ella, I get a: "but only if I can take your photo''. This is the result.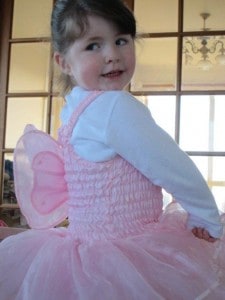 Ella, pretending to be a model.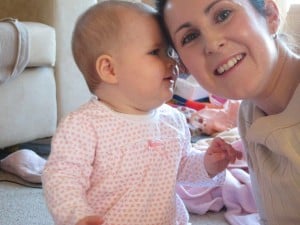 Me, in my dags with no hair or makeup, having a "moment" with Baby Holly.
Linking up with My Little Drummer Boys' Wordless Wednesday. Click on the link to check out more photo posts.