WHEN people look at Ella they can't figure out who she looks most like. There has been rumours she may be the mailman's. But shhh, let's keep that to ourselves.
However, when they look at Baby Holly there's no mistaking she's her father's daughter. Apart from two things. One is a cute dimple in her chin, passed on from my Pop, to my Dad, then me and now Baby Holly. Then there's the second thing. Here, take a look: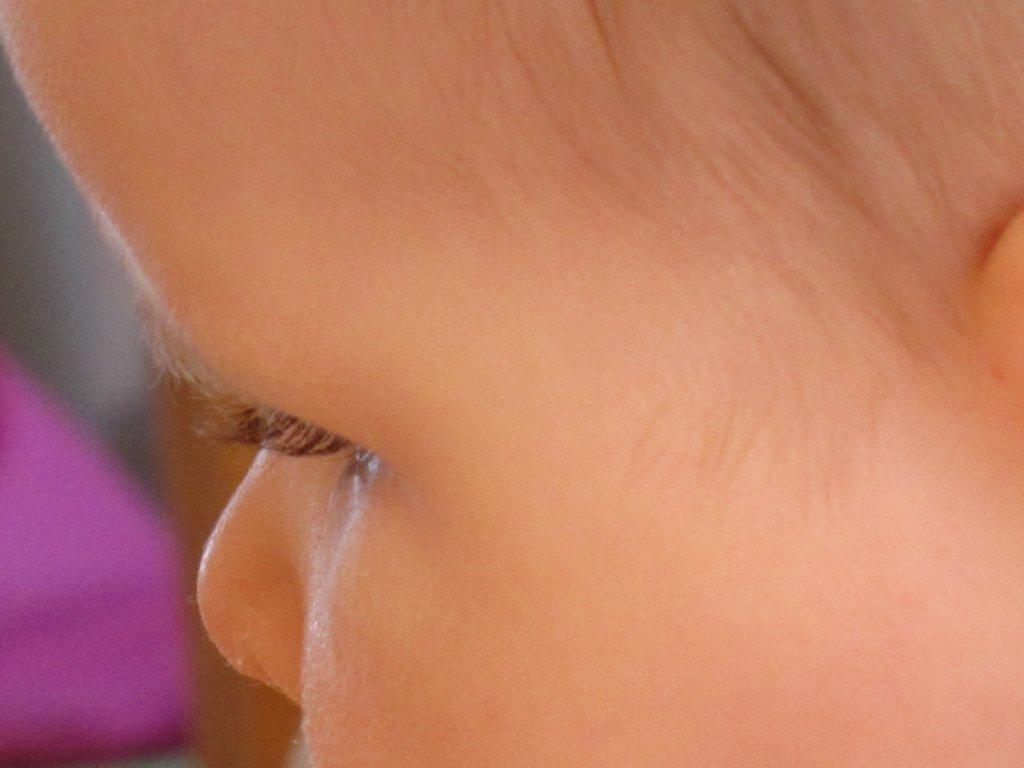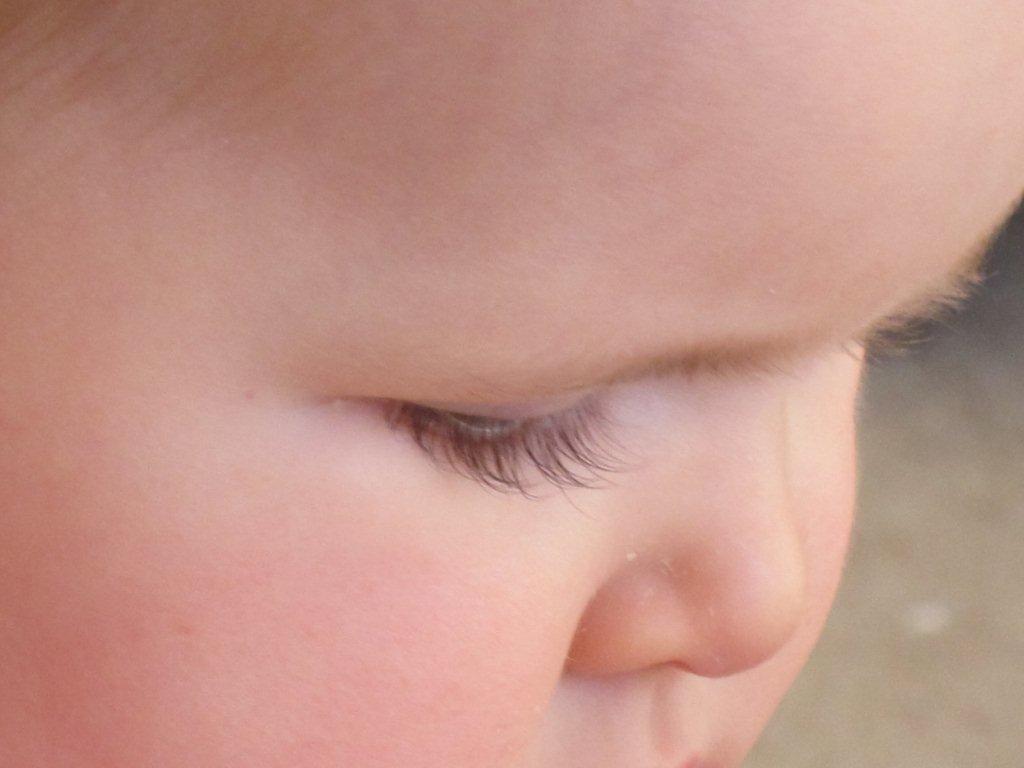 Linking up with My Little Drummer Boys' Wordless Wednesday. Click on the link to check out more photo posts.
To keep up to date with what's happening in the Three Li'l Princesses' palace, don't forget to subscribe.