NOW I've started this princess party planning thing for Baby Holly's first birthday, I've become just a tad hooked. And because I still need to keep the blog up, I'm combining my two current obsessions. Aren't you lucky. No need to thank me.
Now that the invitation is done, I've gone for the most important element next – the food. These are the things I know about keeping adults and children happy at an afternoon birthday party (recipes to come in a later post):
Heart Hamwiches (and Princess Ella has requested some with dots on them – ie a fairy bread version)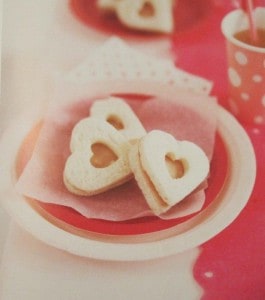 Baby BLTs (these are too cute. Enough said, really)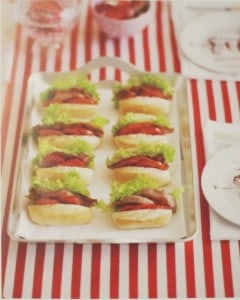 Chewy Chocolate Slice (no party is complete without white dresses covered in chocolate)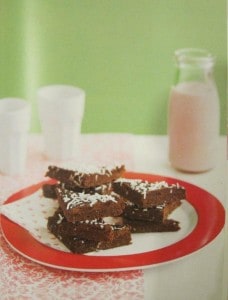 Pink cupcakes (yes, of course they'll be pink)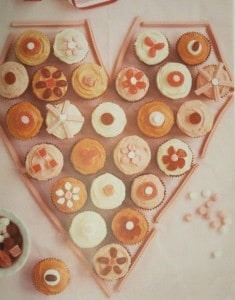 Homemade sausage rolls (it wouldn't be a party without sausage meat in pastry)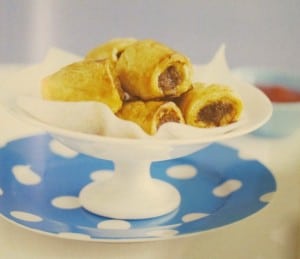 Dips, cheese, chips and biscuits (ah, did I mention it's a party) Photo credit.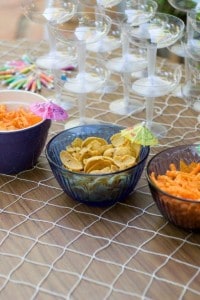 Fruit platter (just to balance out the sugar and salt. And Baby Holly's got to eat something) Photo credit.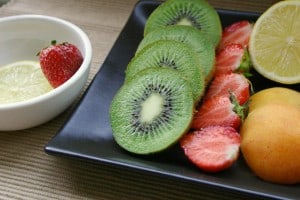 I also usually include baby rice cakes, dried apple and other finger food for those low on teeth (yes, that's counting grandparents).
And, as per usual, I'll cook too much and we'll be eating it for the next fortnight.
I'm still undecided on the cake at this stage. Princess Ella chose this one for her baby sister.  Of course.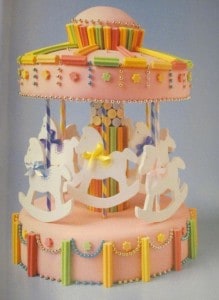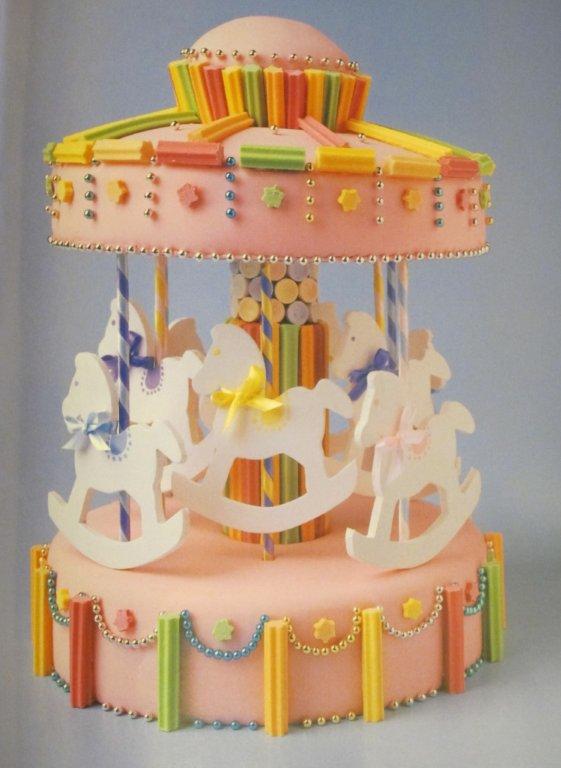 And then this one: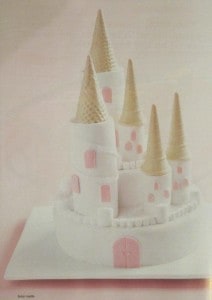 Hmmm, talk about testing me.
What are your favourite party foods? Am I missing anything?
Images from Donna Hay Kids' Magazine Annual 8, The Australian Women's Weekly cookbooks Kids' Birthday Cakes and The Australian Women's Weekly Kids' Perfect Party Book.