G is for girl, green frog and giraffe. Can you find these three g things in this picture? I wonder if you know where the letter g is.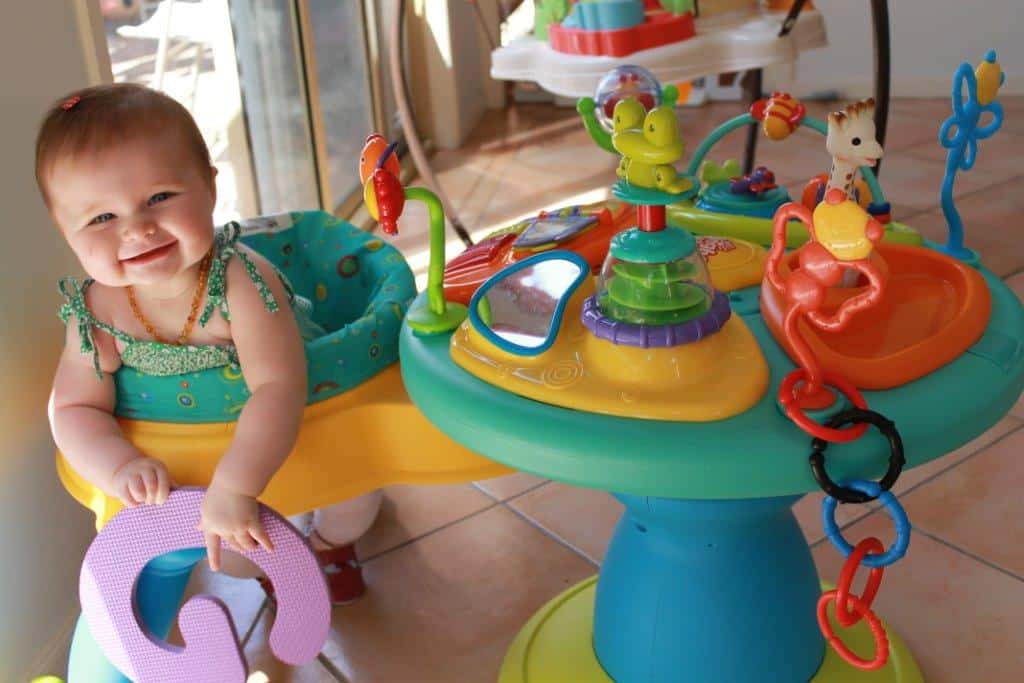 By Rosie
Rosie likes to dabble in all manner of things. But her main aim is to find ways to capture life's precious moments. Sometimes this is through words, and others, it means catching a moment as a picture and framing it. Times passes by so quickly. Everything is in the process of change. It's the only way she knows how to freeze time. Capturing people in their natural environments is what she loves the most. People are fascinating and beautiful.
You can visit her blog, Rosie's Growing Snow Peas or follow her on twitter
Don't forget to head on over to the Alphabet Photography Challenge page, where you'll find a series of "look and find" photographs to help your child learn the alphabet.
Linking up with My Little Drummer Boys' Wordless Wednesday. Click on the link to check out more photo posts.