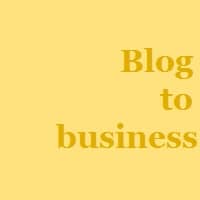 Blog to business is the fourth session of the Digital Parents Conference 2012. It's also the final one for me to live blog from Melbourne today, starting at 1.30pm. Hope you've enjoyed it. I may need a hand massage after all this.
You can also follow the hashtag #DPCON12 on Twitter, where you'll find me as @KellieOBrienAU tweeting during the My Blog, My Story session this afternoon.
Speakers are:
Renee Mayne – Bra Queen
Laney Galligan – Crash Test Mummy
Emma Ashton – Reality Ravings
Nikki Parkinson – Styling You (moderator)
Feel free to leave a comment or ask a question.
To follow the conversation, simply click "Play''