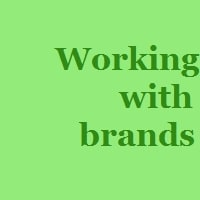 Working with brands is the third session of the Digital Parents Conference 2012 in Melbourne today. Looking forward to live blogging from this one at 12.45pm. You can also follow the hashtag #DPCON12 on Twitter.
Speakers are:
Brian Giesen – Ogilvy 360 DI
Michael Henderson – DEC PR
Andrea Zanetich – Fox in Flats
Nicole McInnes – My Idea Life (moderator)
Feel free to leave a comment or ask a question. You know the spiel by now…
To follow the conversation, simply click "Play''.