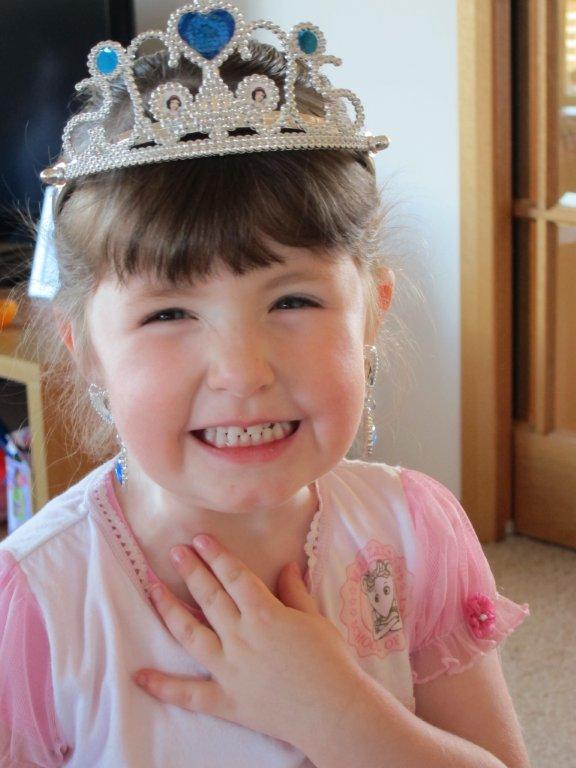 I'm in the midst of trying to give this blog a bit more focus. I came up with a list of things I enjoy blogging about and I'd love to get your feedback.
The humour, for the most part, will stay. (Yes, I can hear you all groaning). However, by coincidence, there seems to be a bit of a Crown Princess Mary theme in my life – Tasmania, a classic style, princesses, marrying a prince and living in palaces. OK, maybe not that last bit.
Anyway, here's the elevator pitch:
Kellie O'Brien is an author, media woman, funny mummy blogger, mum to two li'l princesses and a li'l princess herself, at just 150cms. OK, so that's being a tad generous. She provides a look inside the life of Tasmania's "other" princess – all while striving for Princess Mary's style.
Here's the tagline (not 100% sold on this):
Inside the life of Tasmania's "other'' princess
My Tasmanian Backyard – giving readers a peek into some of our finest Tasmanian places and access to our scrumptious food.
Classic style and beauty – forget high-end fashion and the latest crazes. I'm a classic, chic sort of gal. Give me fashion I can wear next year and beauty products that won't make me look like a clown and I'm all yours.
Raising princesses – the good, the bad and the downright funny. From how to do their hair, princess craft activities and all the issues that come with raising girls.
Living a princess life – juggling home, work (writing/media), charity and playing mum.
The Shed – Every man needs a shed – and a voice.
Plus, stay tuned. This week I have a pretty neat giveaway and a little announcement later in the week.
So, honest opinions. What do you think? What do you like? What do you hate? What have I missed?