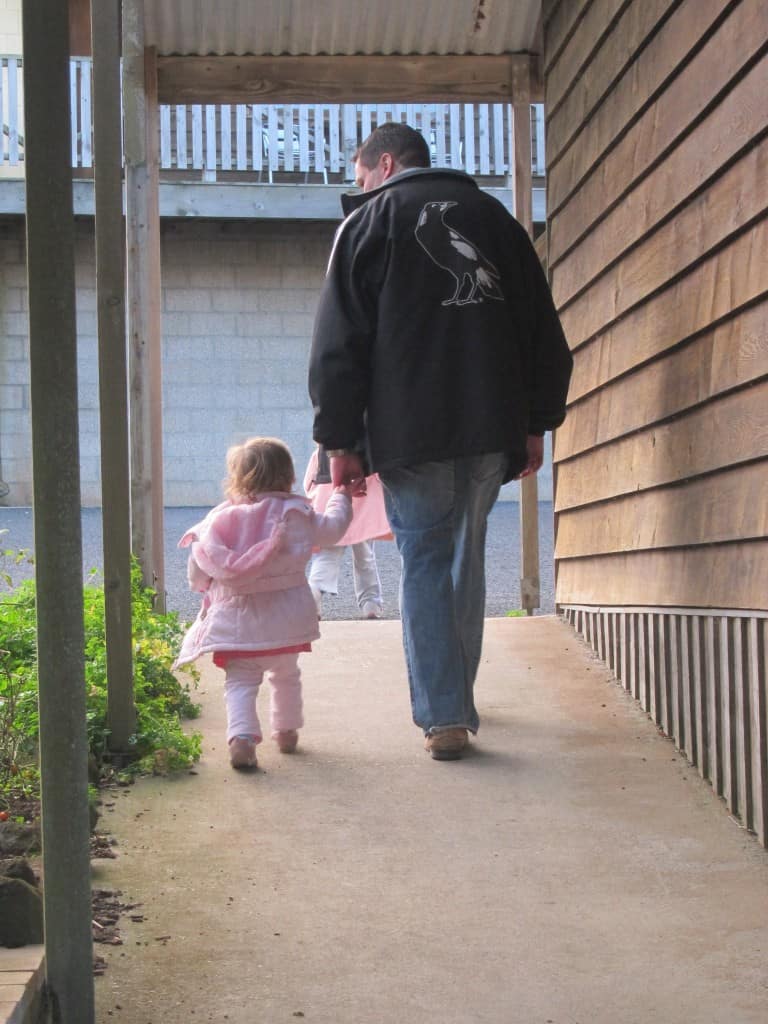 So, my wins of the week were:
Childcare has had cases of chicken pox, school sores and gastro within the space of a fortnight. On Friday we all woke up with sniffly noses. There's kind of relief in that.
More exciting news on the business side of things. We've brought on board the fabulous MissMel, who is behind the inspiring Proud To Be Me events. The three-state events are very much all about that – women being proud of who they are. I could write an entire post – or even a series of posts – on that topic! Make sure to follow the event on Facebook and Twitter.
During our trip home from Stanley last weekend, Julian asked what the big bales covered in plastic in the paddocks were. Me: "Silage''. Julian: "Umm, what's silage?'' I decided I could tell him the truth or I could have some fun. I decided to have some fun and so told him it was hay mixed with cow poo to fertilise gardens. His eyes started to boggle as he kept seeing more and more bales and wondering how many gardens that was going to cover. I then forgot to tell him the truth later that night – it was my intention, promise. So the next day he went to work and announced in morning news conference that he finally discovered what silage was. His explanation was followed by quite a few sniggers. Yes, I'm a horrible wife.
OK, time to start clicking to score yourself a win.
If you're a blogger or business wanting to take part in the Aussie Giveaway Linkup:
Only link directly to the giveaway post/s and include the prize and end date in the linky tool below. Link each giveaway separately. If you need to delete it, hover over your link, wait until the red "x'' appears and click.
Giveaways must be open to Australian residents.
Grab the button below to add to your post.
A new list is added each Sunday so bloggers need to add their links weekly.
Start entering the giveaways! Entry is at your own risk. We do not take responsibility for unfulfilled prizes or a blogger/business not abiding by their own terms and conditions.

Hosted by Three Lil Princesses