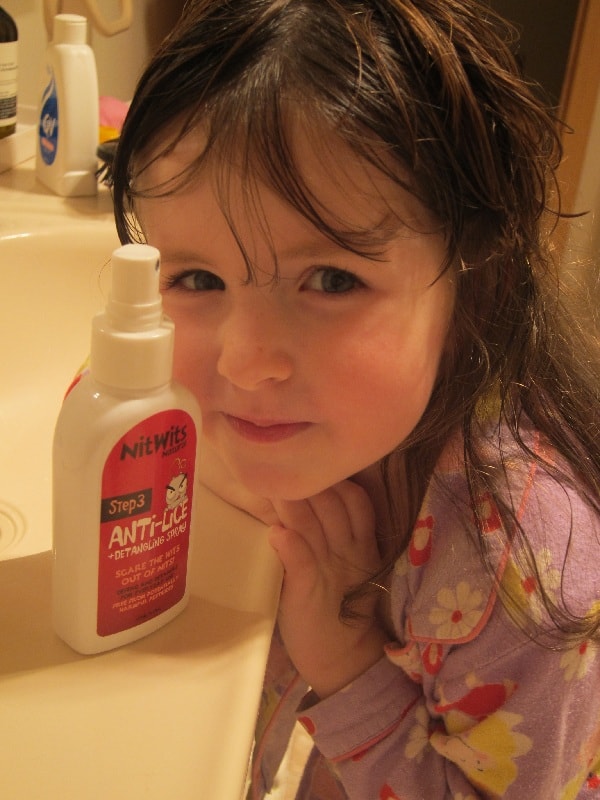 Today, I thought I'd give you an insight into Ella's "winning'' view on the Olympics, via a conversation she had with The Bloke in The Shed. The script went something like this:
Scene: Commentary from the men's swimming 200-metre medley heats during the Olympics blasts from the TV. Dressed in pyjamas, Ella creeps from her bedroom into the lounge room. She looks around the room, trying to find a reason to stall bedtime.
Ella: "What stroke are they doing, Daddy?''
Julian: "That's the butterfly, darlin'. Now get into bed.''
Ella: "Well, what stroke is that now, Daddy?''
Julian: "That's backstroke, darlin'. Now get into bed, please.''
Ella: "But I can't do those strokes, Daddy. When are they going to do the one I can do? (motioning her little arms in the form of doggy paddle).''
Julian: "They don't, darlin'.''
Ella: (with sad face) "But how will I be able to go in the Olympics?''
Julian: "Well darlin', if you can talk them into adding a dog paddle event, shrinking the size of the Olympic pool to about five metres and allowing personal flotation devices, then I reckon you are set.''
Ella: (Skips off to bed happily).
How are your children enjoying the Olympics? Or are they like me and do everything to avoid it?
Now, it's time to score something nice in this week's linky. Just click on any – or all – of the links below for the chance to win.
If you're a blogger or business wanting to take part in the Aussie Giveaway Linkup:
1. Only link directly to the giveaway post/s and include the prize and end date in the linky tool below. Link each giveaway separately. If you need to delete it, hover over your link, wait until the red "x'' appears and click.
2. Giveaways must be open to Australian residents.
3. Grab the button below to add to your post.
4. A new list is added each Sunday so bloggers need to add their links weekly.
5. Start entering the giveaways! Entry is at your own risk. We do not take responsibility for unfulfilled prizes or a blogger/business not abiding by their own terms and conditions.





Hosted by Three Lil Princesses