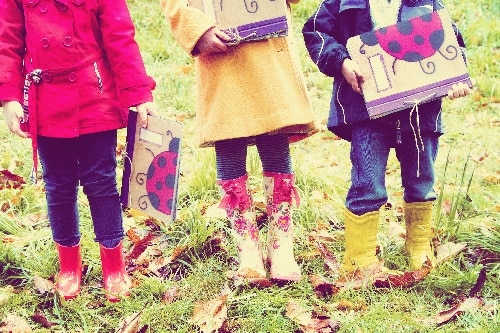 You hear people who have a liking for terry towelling hats go on about the therapeutic wonders of gardening. Generally, it has the opposite effect on me, primarily because of the state of the seedlings after I've had my way with them. I did not inherit my mum's green thumb.
However, I still can't help but have this desire to want a vegetable garden abundant with fresh produce for the kitchen – every Spring. And so the planning has begun. I've weeded out (pardon the pun) which plants won't grow and which we have moderate success with here on the North West Coast of Tasmania.
Here's what works:
Lettuces – usually more than we can manage
Cucumbers – each year I vow I'll use them to help the bags under my eyes, but somehow eat the lot.
Zucchinis – Zucchini slice is eaten till we turn green.
Corn – only if in a certain spot in the garden
Peas – usually don't make it to the kitchen
Beans – as above, but not usually with the same degree of enjoyment from small children.
Carrots – they don't really look like carrots. The last lot looked more like deformed Barbie dolls.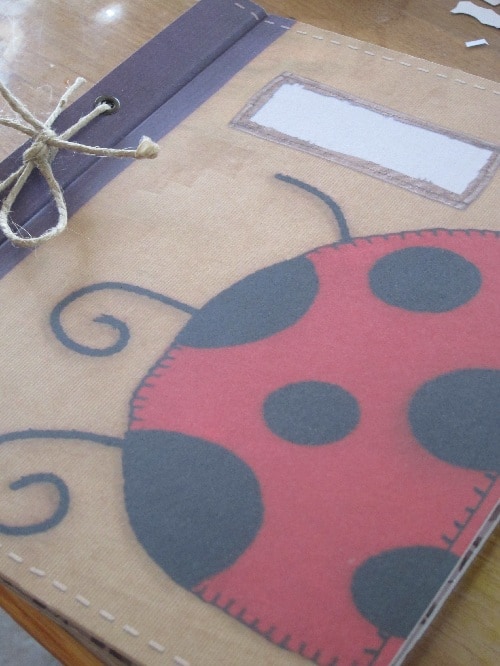 With the weather soon to warm up, we've started to explore the new dirtgirl scrapbook. It can basically be used for whatever you wish, but we've decided to make it very much focused on gardening and the recipes we create from those veggies – if they grow, of course!
Ella has already drawn pictures of what she'd like in the garden (although, I've had to explain, we can't grow chocolate) and used some of the cut outs of dirtgirl, pumpkins and flowers to glue onto one of the blank pages.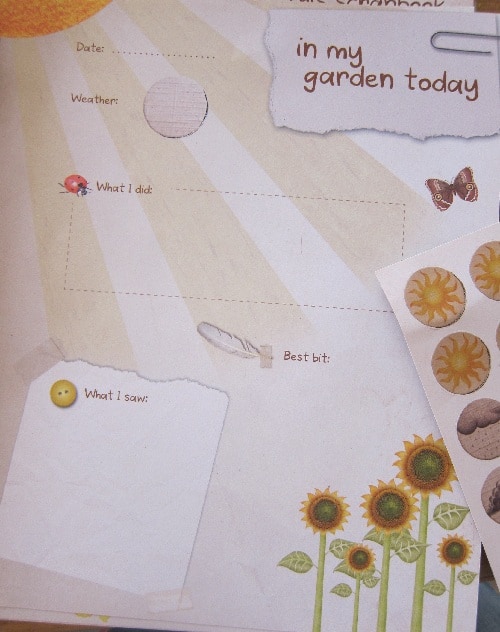 As part of the Grow Garden Journal Expansion Pack (sold separately), there are dedicated "in my garden today'' pages, which inspired our gardening focus, along with recipe pages and a sheet of weather stickers. As part of the scrapbook itself, we also have 64 blank pages and pretty craft pattern pages to use for dried leaves, to paste photos to and write in information we glean from the internet to help our gardening become a little more… fruitful. What I love most about the scrapbook is the fact it grows with you – you can add pages as you fill up the existing ones.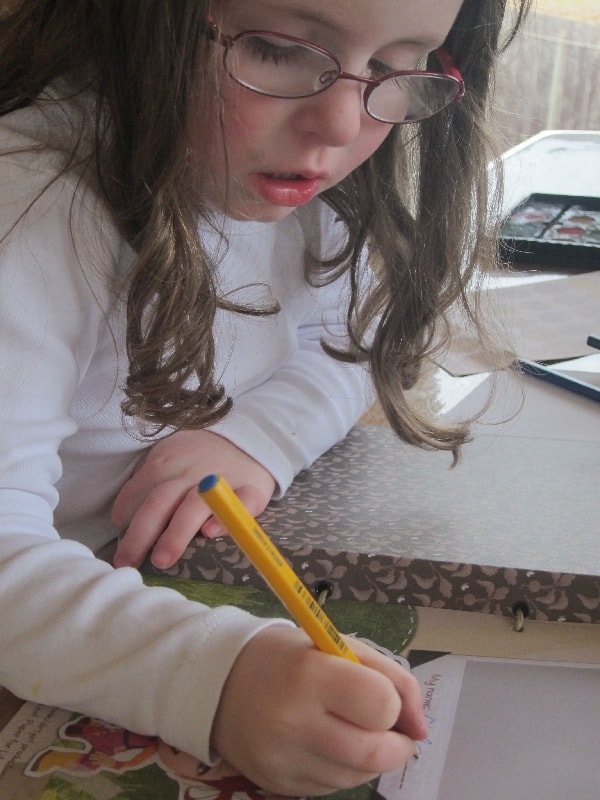 The scrapbook certainly oozes quality, style and will have longevity – this is something to treasure many years into the future. I can't wait to look back on this journal and see what we produced together – with our bare hands and a bit of sun! Priced at $39.95, I think it's going to be particularly popular with the grandmas out there. I see a lot of grandparent and grandchild projects happening over the coming months.
Now go get grubby!
The dirtgirlworld scrapbook is available through selected Stockists and online at shop.leafjournals.com.
DISCLAIMER: Cath Connell from Leaf. Paper and Journals is a Mum PR client. However, I genuinely love this product. Hence the reason for feeling compelled to blog about it!
How does your garden grow? What vegies do you have the most success with?