The lucky winner of the $120 I Love Linen store credit is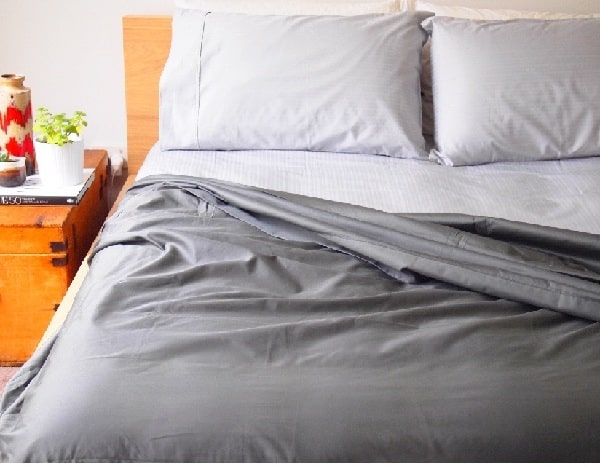 Melissa Te Whata
Congratulations, Melissa!
But wait, just like a good infomercial, there's more! Not steaks knives. Sorry. But equally as good.
The lovely ladies at I Love Linen saw all your comments about wanting to upgrade your linen, so they're offering an exclusive FREE SHIPPING invitation – for Three Li'l Princesses readers only. A few quick clicks, and a beautifully wrapped parcel will arrive at your door in a few days – just like mine.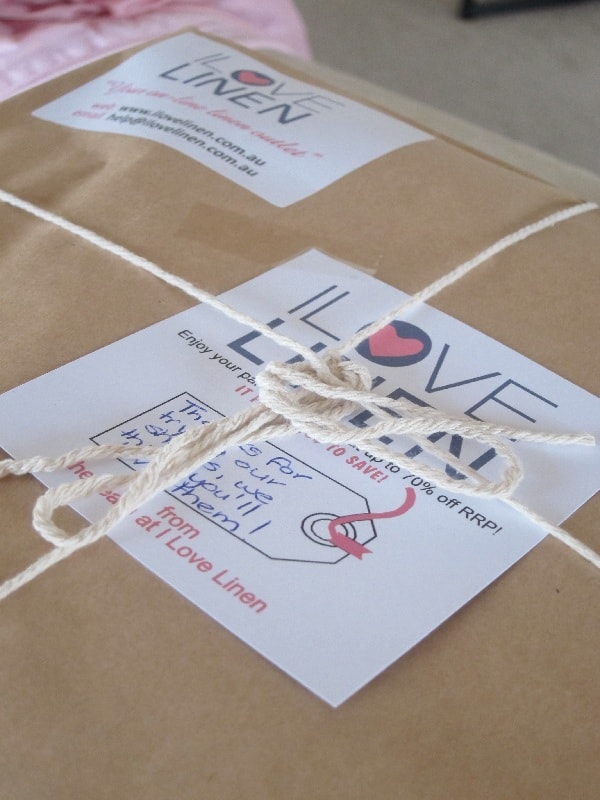 Enter "LoveFreeShipping" at the check out to claim your offer.
You all know how much I love my soft, smooth sheets, but I also am happy I'm able to support a family run business with three passionate women intent on providing high quality at prices we mums can afford.
So, what should Melissa spend her store credit on, do you think?