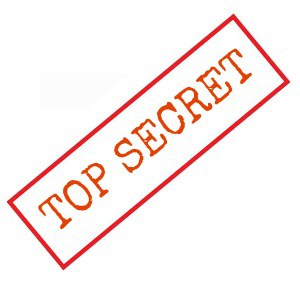 If all goes well with the universe, I'm launching two new products on Wednesday. One I'll be giving away and the other will be a product to sell. It's taken me a bit to put them together, hence why I've been a tad quiet around here lately. That and lots happening with the business at the moment. Not to mention trying to be the best darn mum I can be.
I can't say too much more, but all will be revealed here on the blog Wednesday…
Do you hate when people say they have a secret but then don't share it? Yes, sorry, I hate that too.
OK, let's see what other giveaways we have.
Aussie Giveaway Linkup instructions:
If you're a blogger or business wanting to take part in the Aussie Giveaway Linkup:
1. Only link directly to the giveaway post/s and include the prize and end date in the linky tool below. Link each giveaway separately. If you need to delete it, hover over your link, wait until the red "x'' appears and click.
2. Giveaways must be open to Australian residents and be run by Australian-based bloggers or businesses.
3. Grab the button below to add to your post.
4. A new list is added each Sunday so bloggers need to add their links weekly.
5. Start entering the giveaways! Entry is at your own risk. We do not take responsibility for unfulfilled prizes or a blogger/business not abiding by their own terms and conditions.

Hosted by Three Lil Princesses