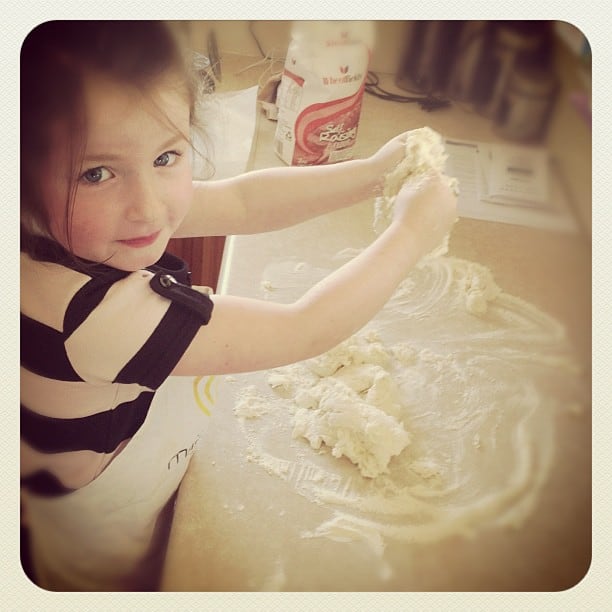 In the past month I've received two invites. The first is to my 20-year reunion as a Grade 10 leaver. Eek. Has it really been that long? The second is to a 20-year reunion of editorial staff who worked at the newspaper here during the '90s.
Apart from feeling INCREDIBLY old, it's been a bit of a catalyst to look at everything I've achieved in the past 20 years. And I wouldn't change one minute.
Sometimes we're so busy getting through to the next day, the next week or the next month, we forget to stop and reflect on what we have to show for all that.
The highlights of the past 20 years? In the '90s, meeting and falling in love with a man who worked at said newspaper. Then, in the next decade, marrying him and producing two adorable girls. They're pretty big wins for me.
Have you been to your school reunion or even a work reunion? What was it like?
Now, onto some other winning opportunities…
Aussie Giveaway Linkup instructions:
If you're a blogger or business wanting to take part in the Aussie Giveaway Linkup:

1. Only link directly to the giveaway post/s and include the prize and end date in the linky tool below. Link each giveaway separately. If you need to delete it, hover over your link, wait until the red "x'' appears and click.
2. Giveaways must be open to Australian residents and be run by Australian-based bloggers or businesses.
3. Grab the button below to add to your post.
4. A new list is added each Sunday so bloggers need to add their links weekly.
5. Start entering the giveaways! Entry is at your own risk. We do not take responsibility for unfulfilled prizes or a blogger/business not abiding by their own terms and conditions.

Hosted by Three Lil Princesses