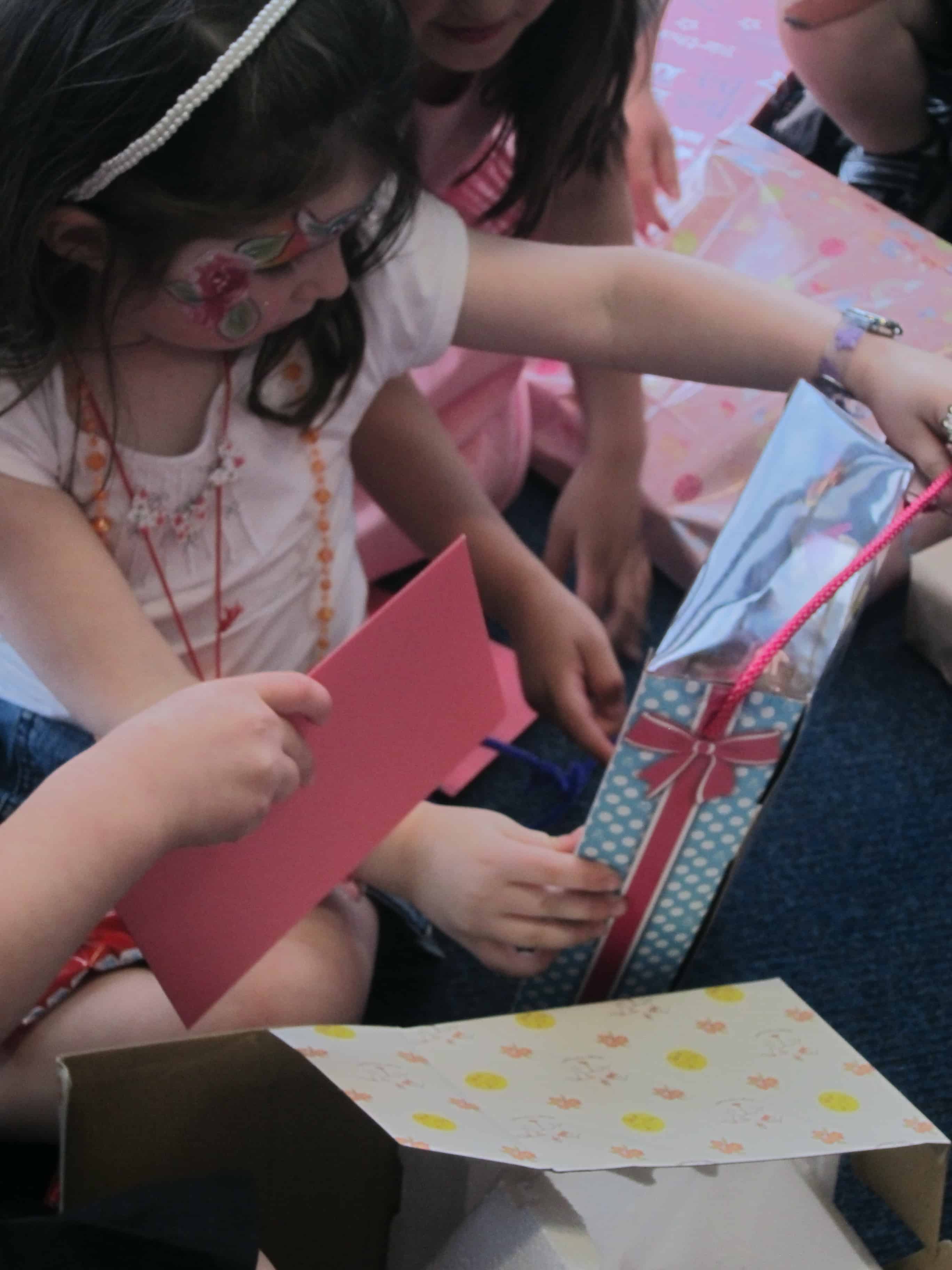 Those of you who follow this page on Facebook will know a couple of weeks ago I put a shout out on Facebook for decent gift ideas for a six-year-old girl's birthday. One of Ella's friends was having a party and I was completely stumped with what to buy her. I also didn't fancy pacing the streets for two hours looking for something. I'm possibly the only woman in the world who isn't good at shopping. I'm serious.
Next week we're into birthday party No. 2 for the year and the first thing I did was revisit that Facebook list. Which took forever to scroll through to find, I might add.
My time management skills tell me it would be a heck of a lot easier to just put all those ideas into a post. Mainly because I'll be calling on the list again come November and December when Ella's birthday and Christmas arrive. See, that's why I have a blog!
So, here are the ideas graciously given by the Three Li'l Princesses Facebook community.
Ideas for a six-year-old girl's birthday
Books
Movie tickets
My Little Pony – Friendship is Magic figures (apparently big at the moment)
Craft supplies or anything from Smiggle
Slushy Magic
Ice cream maker – and then use it in a similar way to what Cold Rock does
Little Pet Shop critters
Scarf, beanie, gloves, raincoat and/or umbrella  for winter
Lip balm and bubble bath
Beanie Kids bears
My favourite:
Mixing bowl, spatula and cake mix wrapped in a tea towel or apron OR a baking set
Best birthday idea for your own child:
Money and a date card for just the two of you for hot chocolates and a spot of shopping.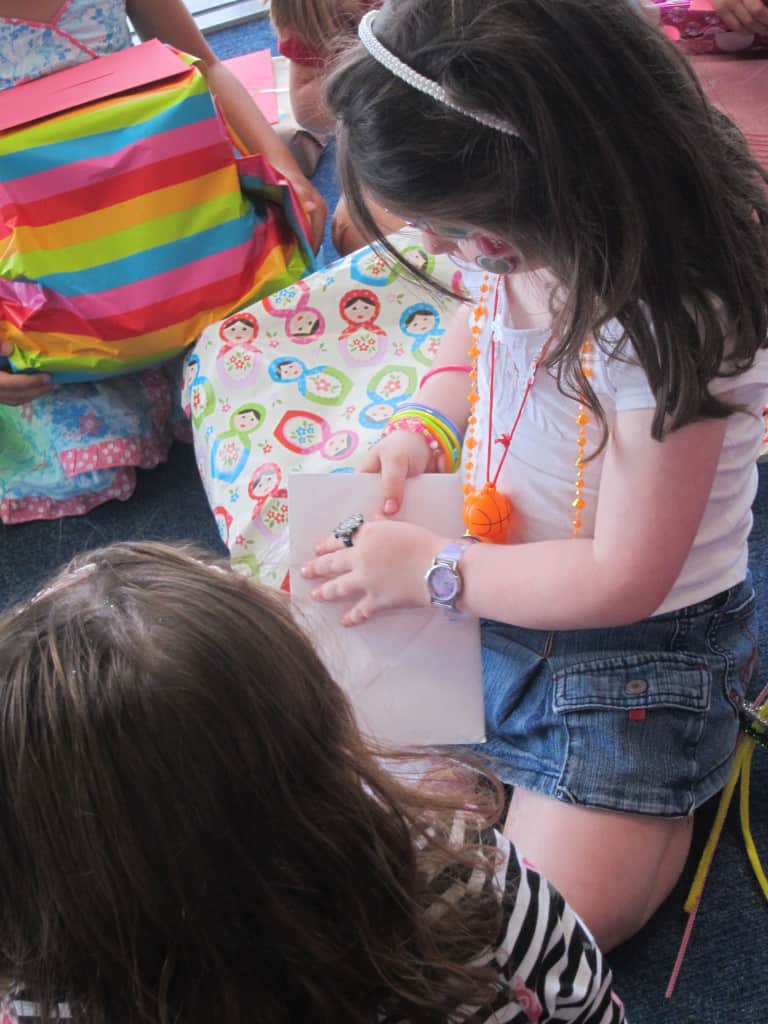 Thank you so much to everyone who made suggestions. It means a lot – especially to my feet.
What are your suggestions for gift ideas for a six-year-old girl?
Other gift suggestion resources:
Christmas gift ideas for kids – girls
Fabulous gift ideas for a one-year-old girl's birthday
These are a few of Ella's favourite things
Please note: Some links are referral links. This means if you choose to do business with the company in the future, I may receive a commission.