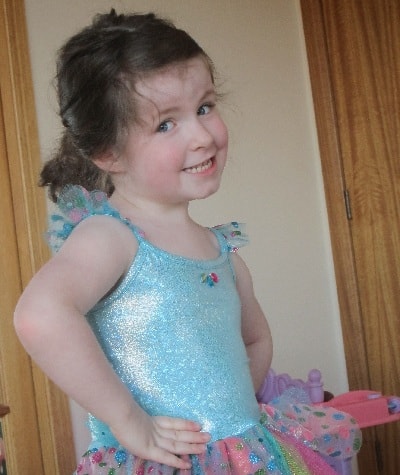 Bottoms on the mat. Eyes to me.
Now… hands up if you've done parent help before?
This week I had the chance to do my first parent help session, where all, bar four kids, read me a book. If anything, it was a great chance to see where Ella sits in relation to the rest of the class in regards to her reading.
I also discovered that:
One little boy really likes Vegemite, judging by his face. Too cute!
The entire story of one little girl's garden and what flowers and animals are in it. I probably didn't quite need that much detail.
That I'm meant to also read to my own child, because "every other mum reads to their own kid and you didn't read to me.''. Boy, was I in trouble!
Have you done parent help yet? What was your experience?
Now, onto some winning reading.
Aussie Giveaway Linkup instructions:
If you're a blogger or business wanting to take part in the Aussie Giveaway Linkup:

1. Only link directly to the giveaway post/s and include the prize and end date in the linky tool below. Link each giveaway separately. If you need to delete it, hover over your link, wait until the red "x'' appears and click.
2. Giveaways must be open to Australian residents and be run by Australian-based bloggers or businesses.
3. Grab the button below to add to your post.
4. A new list is added each Sunday so bloggers need to add their links weekly.
5. Start entering the giveaways! Entry is at your own risk. We do not take responsibility for unfulfilled prizes or a blogger/business not abiding by their own terms and conditions.

Hosted by Three Lil Princesses