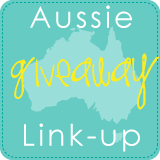 THE Bloke in The Shed will today be tackling his first Skilled Burnie Ten – an event dubbed Australia's premier 10km road race. Yes, it's no easy feat. He wants we three princesses to be there in case something happens. I assume the "something'' refers to needing an ambulance. We'll also likely be doing some huffing and puffing from the sidelines to help create a bit of a tail wind for him. Whatever works.
The race (or walk, in his case) starts at 11.15am if you happen to be in Tasmania's North West and are looking for something to do. There are also activities throughout Burnie, which I'm hoping will occupy the girls while they endure the long wait for their Dad to cross the finish line. In all seriousness, we do wish him all the best.
The race will also be a chance for him to work off yesterday's birthday cake. Holly's postponed birthday party finally happened after all the sickness we've endured. After running out of eggs on Friday, I had to bake the three cakes late Friday night and then spend yesterday madly assembling and decorating them to create a Princess Castle cake. Here's the end result: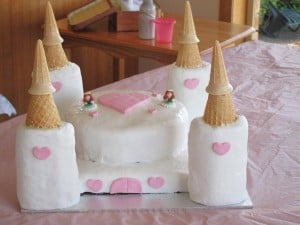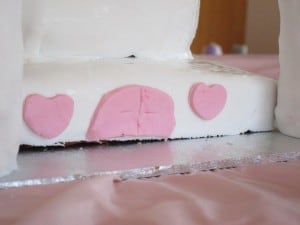 The full details of how on earth I created this (with a little help from hubby and his rolling pin) will come tomorrow.
By the way, if you're wondering whether or not to start clicking on the links below in a bid to win something, here's what I won from Crash Test Mummy last week and used at the party yesterday.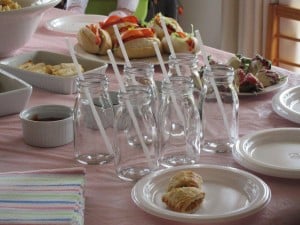 How cute are they? OK then, off you go. Start clicking.
If you're a blogger or business wanting to take part in the Aussie Giveaway Linkup:
Only link directly to the giveaway post/s and include the prize and end date in the linky tool below. Link each giveaway separately.
Giveaways must be open to Australian residents.
Grab the NEW button to add to your post.
A new list is added each Sunday so bloggers need to add their links weekly.
Start entering the giveaways!
What's been your favourite birthday cake creation thus far as a mum?




Hosted by Three Lil Princesses