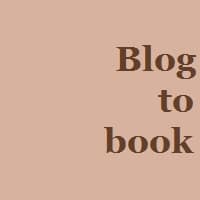 Blog to book is the second session of the Digital Parents Conference 2012. If all didn't come to a crashing halt during the last live blog, I'll attempt to do it again here from 10.30am. You can also follow the hashtag #DPCON12 on Twitter.
Speakers are:
Pip Linconle – Meet Me at Mikes
Karen Andrews – Miscellaneous Mum 
Kylie Ofiu – Kylie Ofiu
Valerie Khoo – Sydney Writers' Centre (moderator)
Feel free to leave a comment or ask a question, but same rules apply as before – not everything may coordinate at once for me to moderate comments in real time. Don't let that discourage you though.
To follow the conversation, simply click "Play''.