As a gift for your support throughout last year, I offered the My Tasmanian Backyard 2012 free downloadable calendar. For some bizarre reason, 100 of you downloaded it. Or one of you downloaded it 100 times. One of the two.
So, in light of that, I'm launching the: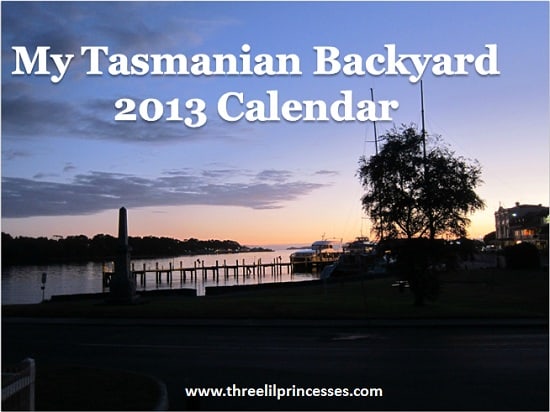 Once again, it features family friendly Tasmanian events by month, public holidays, school terms and photography from our family "backyard'' adventures around Tasmania. It's ideal to give to family as a gift. Just download it for free here or by clicking the cover image, then print it out.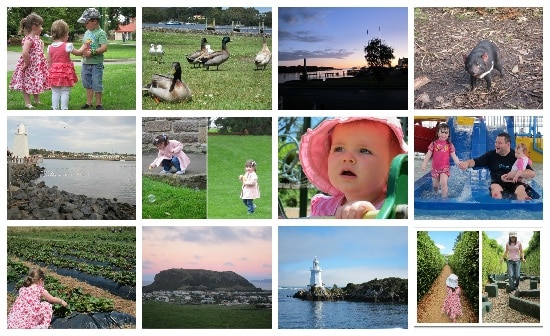 However, there's more this year. Yes, brace yourselves.
We're also launching the: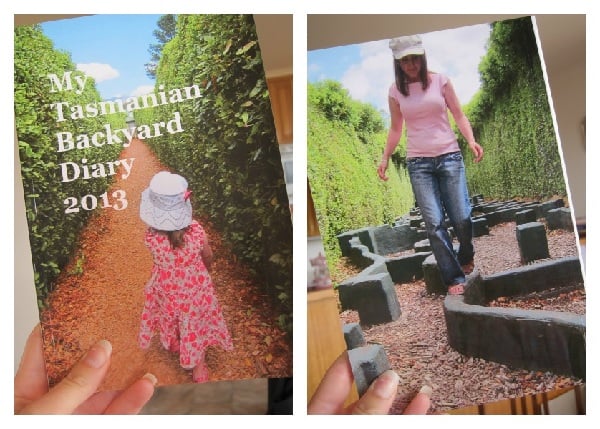 I've been looking at all the bookmaking services for a while. Then Blurb offered me a $50 voucher to create my own book, so I jumped at the chance. I contemplated a photo book, cookbook, wedding book and business books. Then I had a mini meltdown because I couldn't decide which I wanted to create first.
I thought the diary was too good to pass up and complements the calendar so well. Plus, I'm a huge list person – I even make lists of my lists. So diaries are right up my alley.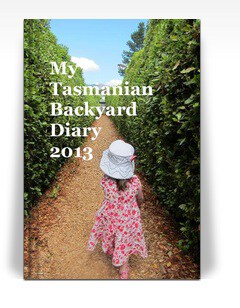 While you can make a book for as little as $2.95, I will caution you about adding colour, because it can increase the price of your book. The type of paper, size of the book and number of pages will also dictate how much your book will cost to make. Of course, using all black and white in your book can be effective too. The beauty of Blurb for me was how incredibly easy it was to use – and that you can have a book in your hand within a couple of weeks.
The Backyard diary features weekly parenting quotes for inspiration, a full week to a double page and colour photography of Tasmanian family friendly locations. You can buy it in three formats – soft cover, hard cover with dust jacket, and hardcover with Imagewrap. I wish I could give this one away free, but unfortunately there is a cost if you'd like one. I've kept it down as much as possible – and it is a beautiful diary. Of course! You can buy a copy here.

Guess what my family are getting for Christmas?
Do you live by an old-fashioned diary or are you more up with it than me and prefer the electronic versions?