Happy Easter. May you be rolling in chocolate this morning and your children bouncing off the walls. Or something like that.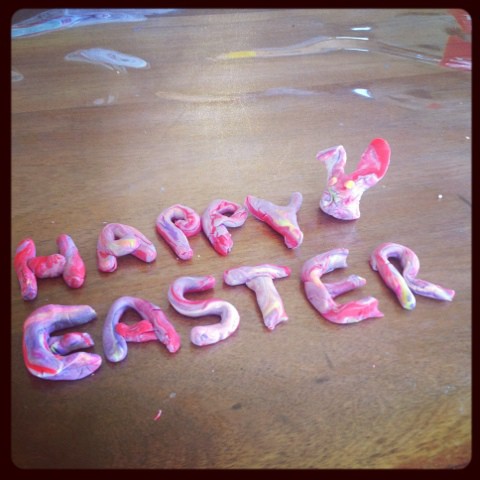 Apart from an 11th hour call to Easter Bunny to let him know he could now finally put Ella back on his chocolate list,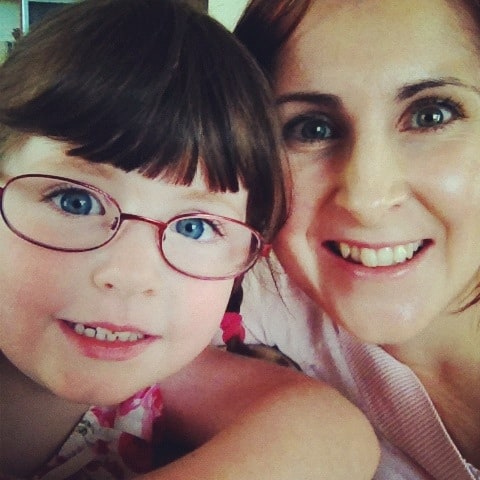 Easter planning went as smoothly as The Bloke in The Shed's main task for last night. What was that, you ask? Making rabbit poo out of choc bits. Because we all know Easter Bunny poos chocolate, right?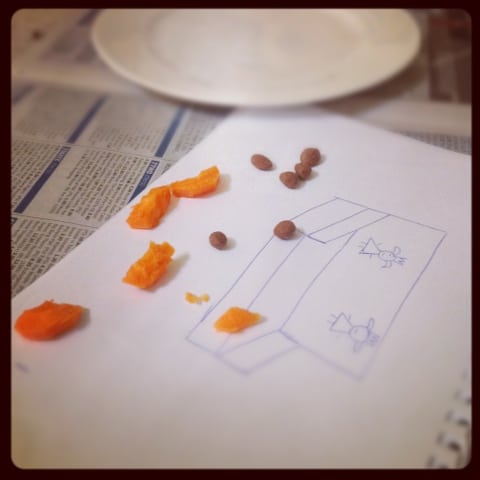 Holly rode off to bed without fuss (or pants)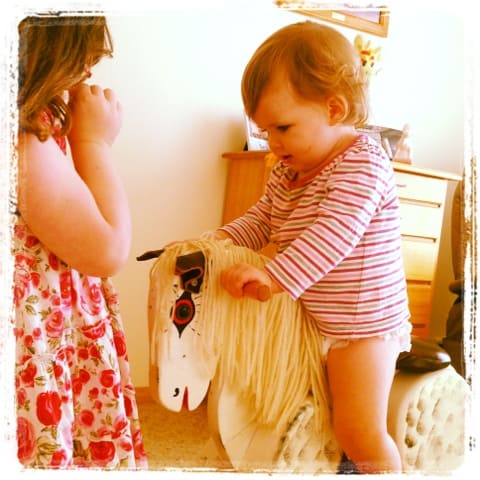 and Ella waddled off to her bed soon after.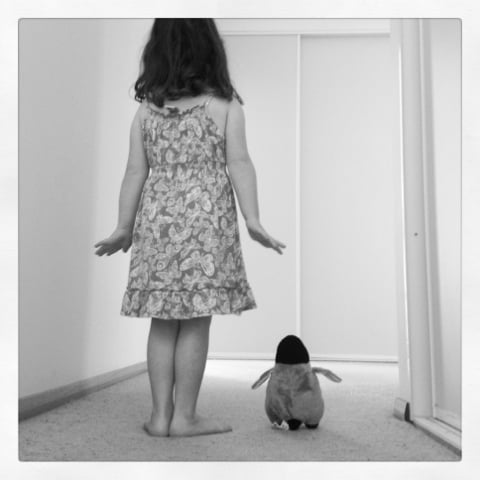 Now all that's left is this morning's Easter hunt, some Choccie Hot Cross Bun and Butter Pudding, then to score a few prizes in this week's giveaway linky. Enjoy!
And PS. Yes, I've just become addicted to Instagram.
If you're a blogger or business wanting to take part in the Aussie Giveaway Linkup:
Only link directly to the giveaway post/s and include the prize and end date in the linky tool below. Link each giveaway separately. If you need to delete it, hover over your link, wait until the red "x'' appears and click.
Giveaways must be open to Australian residents.
Grab the button below to add to your post.
A new list is added each Sunday so bloggers need to add their links weekly.
Start entering the giveaways! Entry is at your own risk. We do not take responsibility for unfulfilled prizes or a blogger/business not abiding by their own terms and conditions.

Hosted by Three Lil Princesses