SINCE blogging about being Spoilt on a grand Melbourne holiday (Medina Grand review) and asking Did you know fish eat pumpkin?, there's been a lot of interest from you, our readers. So, as a way for you to experience exactly what it's like to live like princesses (or princes), we've decided to allow one lucky reader to live like we did.
If you have no idea what I'm talking about, let me refresh your memory. Last week the O'Briens went to Melbourne and indulged in three nights' accommodation in a stunning room at the Medina Grand in Melbourne. This was our room.
You can visit the review post to see how that room ended up!
There are a few Medina options in Melbourne, but the Medina Grand suited us because it was an easy walk to the Melbourne Aquarium (or pram ride, for Ella and Holly), simple trek home from the MCG for The Bloke in The Shed (or more like a tail-between-his-legs waddle after the Pies' loss) and quick tram ride to Harbour Town (the highlight for Ella – the tram, not the shopping). Although, if we hadn't missed the stop, we might have shopped at the new DFO South Wharf instead. But anyway…
And did I mention pancakes?
What made our holiday was the hotel. There is nothing better after a hard day slogging it out at the shops, than coming "home'' to comfort. You can read the full review at Spoilt on a grand Melbourne holiday. And Ella hasn't stopped talking about her big bed
or that big box of toys.
The thing that appealed to us about Medina is it's family friendly – just check out its Facebook page MumSpace. It's an online mother's group that Medina created to thank one of its most valued group of guests. Yes, you guessed it, us mamas. The group has been up and running for a year now (it just celebrated its first anniversary) and has more than 10,000 fans!
So, just for a minute, picture yourself here: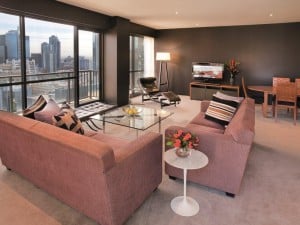 Or here…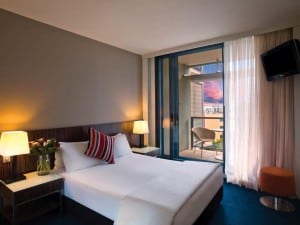 Or even here.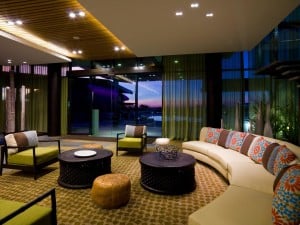 Well, dream no more. You can have a chance at living it.
To go in the draw to win two consecutive nights accommodation for two adults in a one-bedroom apartment at a Medina Apartment Hotel of choice across Australia, simply tell us which Medina hotel you'd like to stay in? You can find hotel locations on the Medina site.The giveaway closes Sunday, June 5 at 7pm and a winner will be drawn randomly and announced on this blog and via Facebook and Twitter. Australian residents only.
Want more entries? Then here's how you can up your chances in the draw. Each task is worth one extra entry, but must be included as a separate comment (or it won't count).
Click the Facebook button below and share this giveaway with your Facebook friends. Then leave a separate comment saying something along the lines of "I've shared this on Facebook''.
Click the Twitter button below and share this giveaway with your Twitter followers (Twitter handle is @ThreeLil). Then leave a separate comment saying something along the lines of "I've shared this on Twitter''.
Total Prize Value: $1,000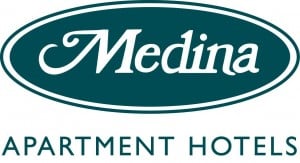 Terms and Conditions:
Prize must be redeemed at a Medina Apartment Hotel in Sydney, Melbourne, Perth Adelaide, Brisbane, Canberra, Wollongong or Darwin. Prize is not refundable, non-endorsable or non-transferable.  Prize is for two consecutive night's accommodation in a one bedroom apartment for two adults at a Medina Apartment Hotel of choice.
Bookings should be made in advance to avoid disappointment. All prizes are subject to availability. Additional spending money, meals, insurance, taxes, passports, visas, travel to and from the winners choice of Medina Apartment Hotel and all other ancillary costs are the responsibility of the winner.  The winner must provide a valid credit card at check-in to cover any incidentals incurred throughout the stay.
In the event that, for any reason whatsoever, a winner does not take an element of the prize at the time stipulated by the Promoter, then that element of the prize will be forfeited by the winner and cash will not be awarded in lieu of that element. The prize will be issued in the form of a gift voucher valid for six months from the date of issue.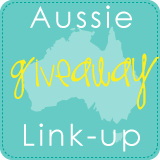 Winner announced at Medina Apartment winner is…